Webinar on budgetplanning and administration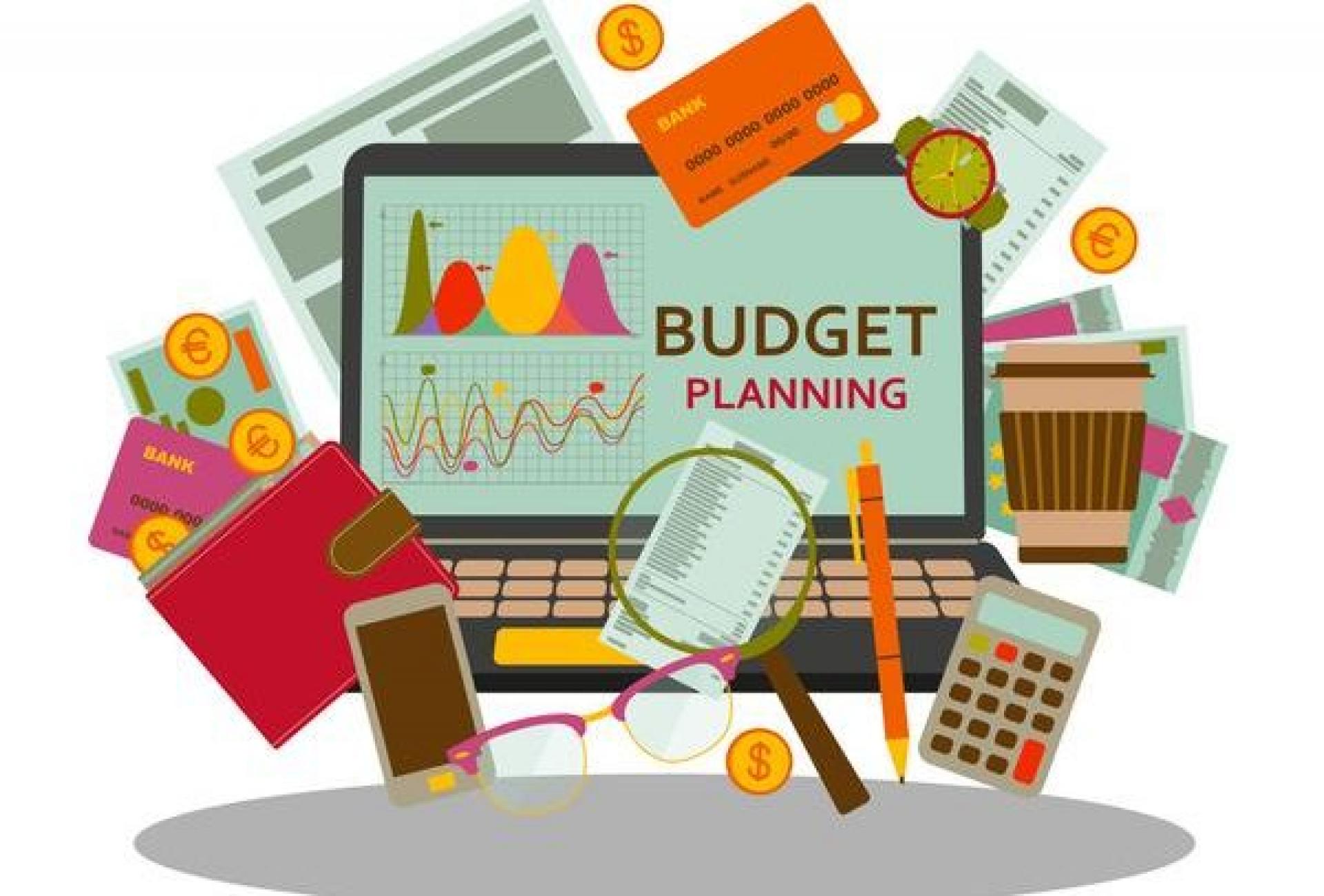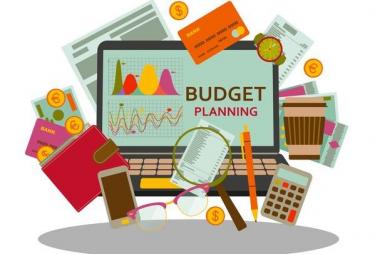 Warmly welcome to our webinar on Budget planning and administration.
The focus of the webinar will be on budgeting and budget administration. Our ambition is to provide you with useful and relevant information and tips about project, program and core support budgeting based on SMR/Sida's guidelines relating to the upcoming application process.
When registering, take the opportunity to send in questions and share challenges regarding the budgeting of SMR grants that you want to discuss further.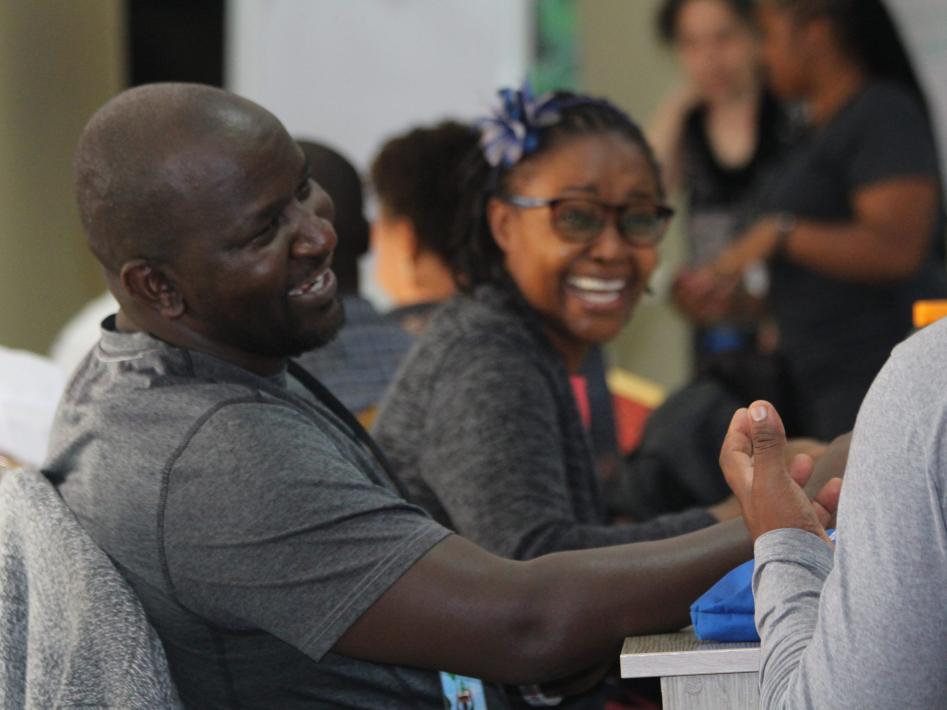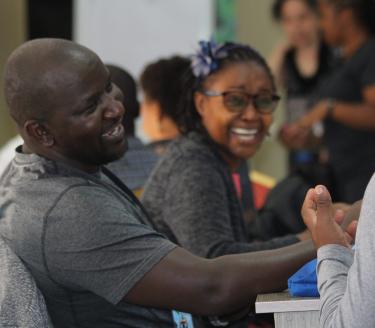 Our network
A vibrant network with a long history
Our network began to grow at the Ecumenical Mission Conference in Edinburgh back in 1912. The world has changed since then but our focus on holistic mission gives us a platform to cooperate with a wide range of churches and organisations in our global civil society.
Read more about our network