Community of Practice on Outcome Mapping/ Harvesting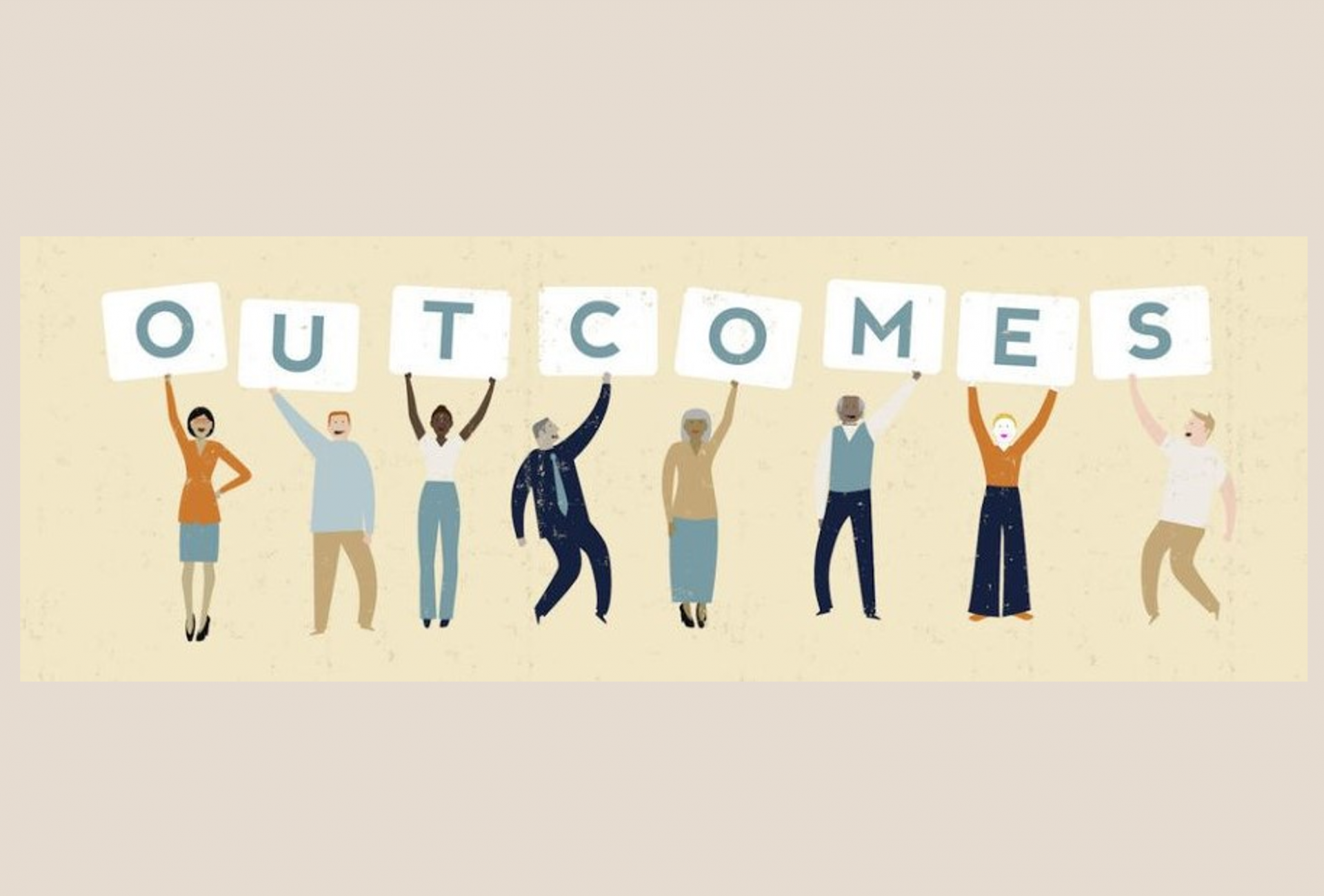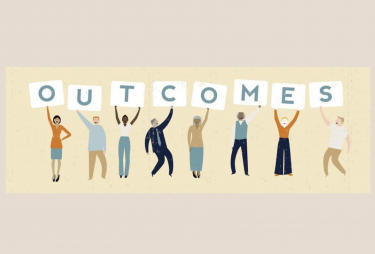 Warmly welcome to the first Community of Practice session of the year with the theme:
Field perspectives on Outcome Mapping and Outcome Harvesting
Come and join us as we discuss with partner organisations in the south who have been using Outcome Mapping and Outcome Harvesting and what they have found most valuable in the process and what challenges they have had and overcome!
And let us know when registering if your organisation has a partner that would be happy to share their experience!
The webinar will be held in English.
Outcomes from our network
Browse results from reality and be insipired by the work in our network.