How to integrate Gender Equality into our interventions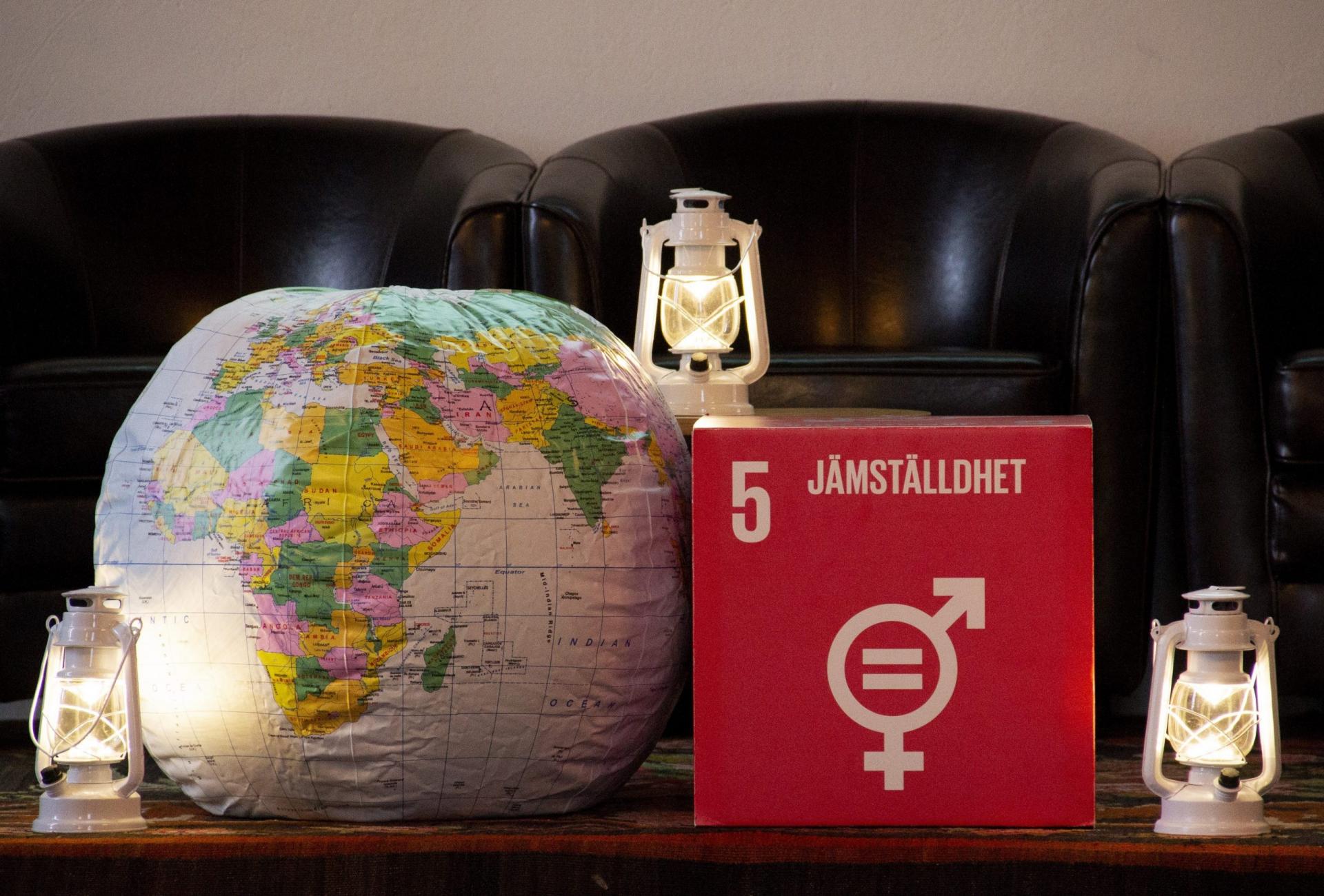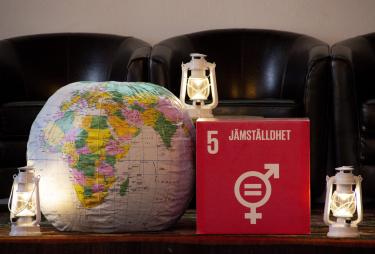 One of SMC's thematic priorities is Gender Equality. But how to integrate this thematic area when planning an intervention and what are SMC's requirements?
This webinar provides an overview of SMC's minimum requirements and desirable level of gender integration in projects, programs and core support, as well as resources and support in the planning process. Annica Holmberg, who is a consultant and specialist in gender equality and HRBA, will focus on the practical application of gender integration, from gender analysis of context and problems to goals and indicators. This session will be based on your own interventions, so prepare by reading a context analysis and results framework form an intervention you work with.
Register here
Register no later than March 25! A link to the event will be sent out to those who register.
Registration form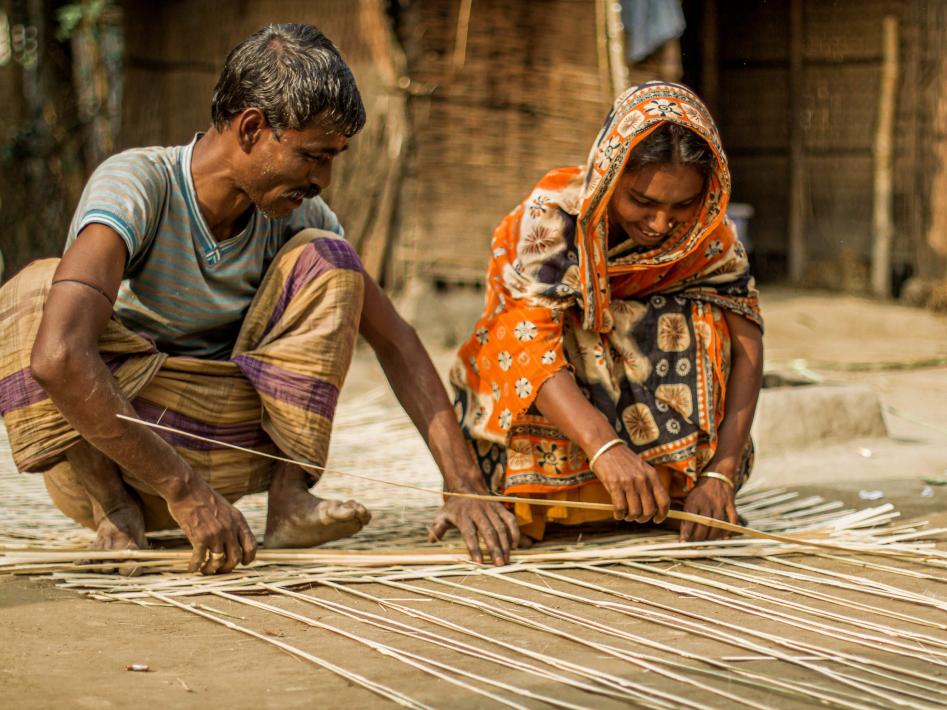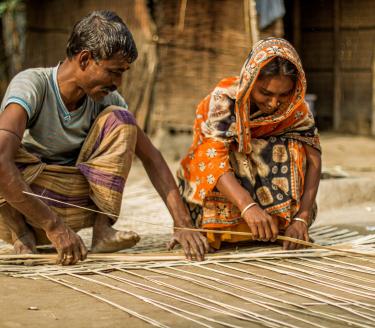 Longterm Development Cooperation
With Civil Society we create Sustainable Change
Our member organisations have long cooperated with churches and other organisations in civil society globally. Through the Swedish government's development grants, our network can support people, organisations and churches to stand up for their rights and together build peaceful, equal and sustainable societies.
Read more about how we work with long term development cooperation