How to integrate Environment, Climate and Resilience into our interventions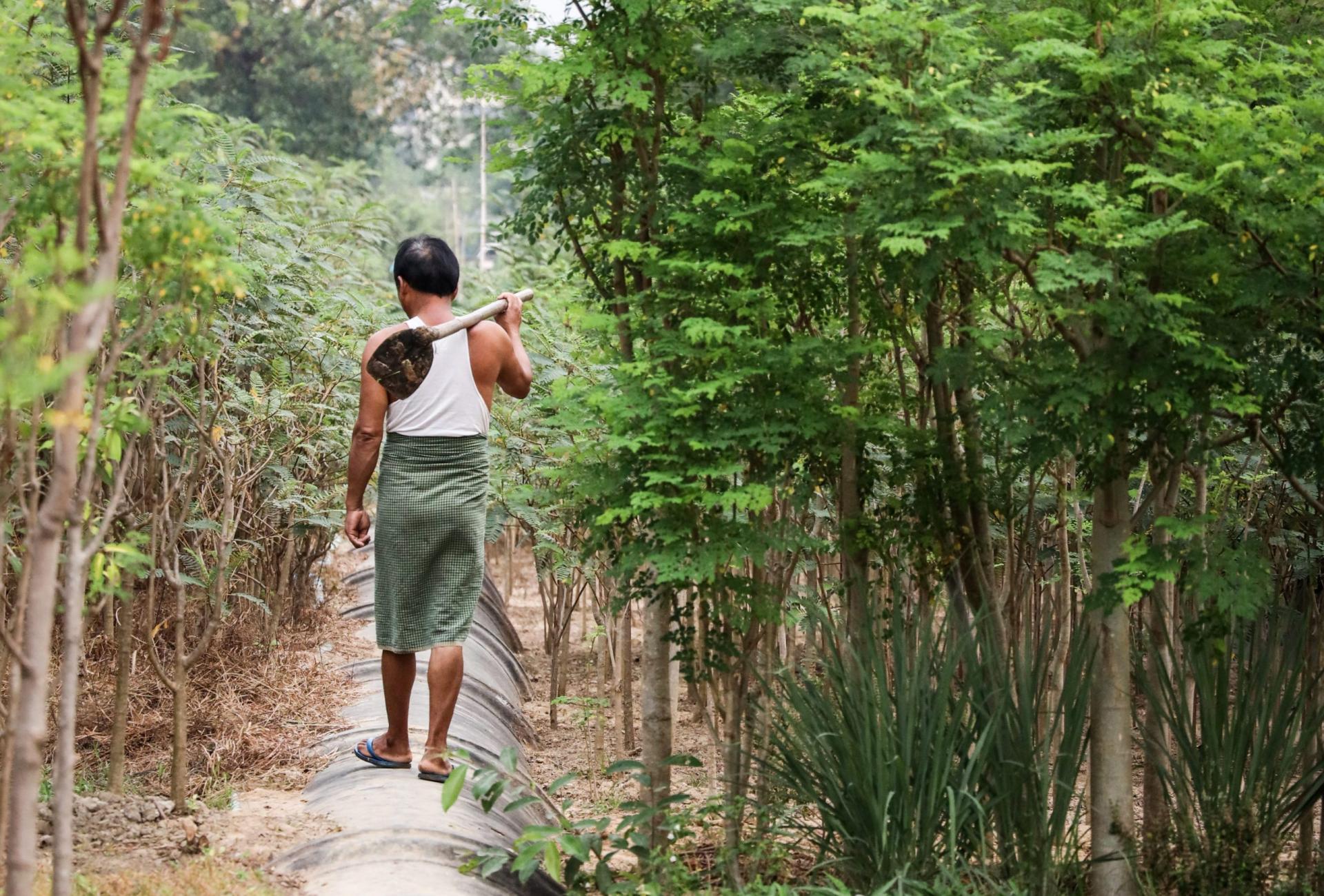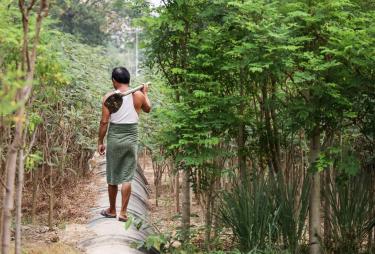 One of SMC's thematic priorities is Environment, Climate and Resilience. But how to integrate these thematic areas when planning an intervention?
This session will give you an overview of SMC guidelines, resources and support for the planning process. But also, where to start, which Global Frameworks to connect to, how to bring a Faith Perspective to Environment and Climate Work, requirements from Sida and what about the mandatory Environment Assessment?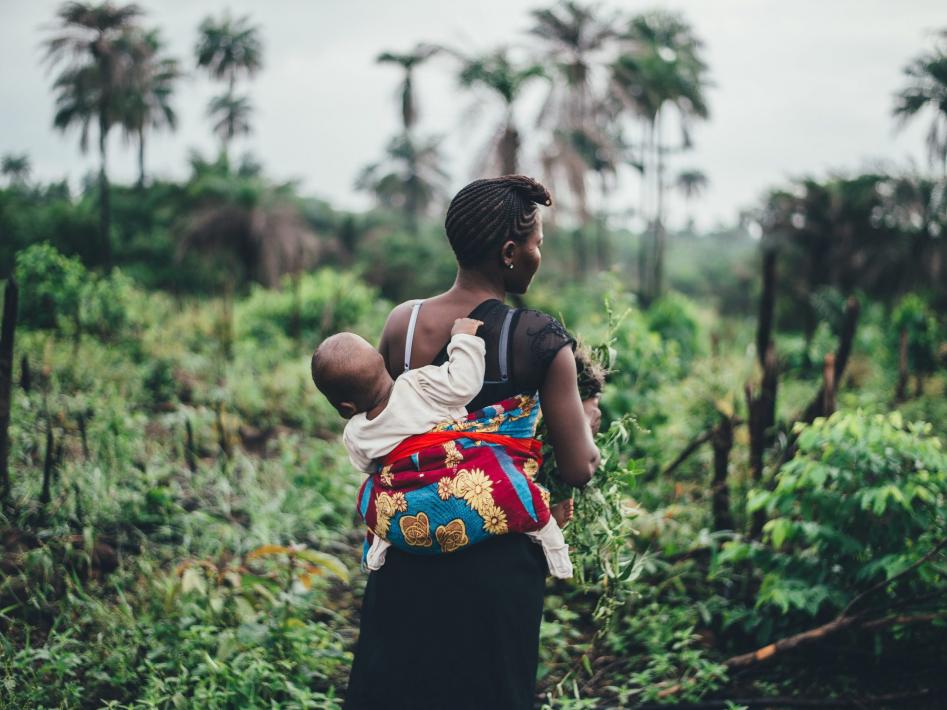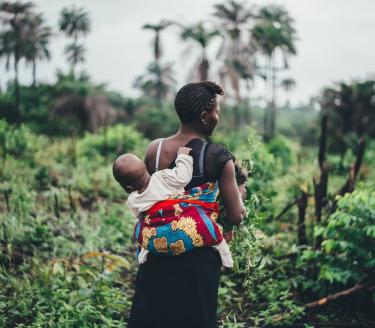 Thematic Focus
Climate Hope for Future Generations
In our international work, we meet many of the people who are ultimately affected by climate change. We are inspired by their ideas and resilience. We work to give them influence on decisions made about the climate at an international level. And we believe that religion can be a key that mobilizes and motivates more people to participate in the green transition.
Read more about how we work with Environment, Climate and Resilience