Kalender
Strengthening Leadership in Crisis
När
START: 4/12 2020 09:00 SLUT: 4/12 2020 10:30
Plats
Webinar platform provided by SMC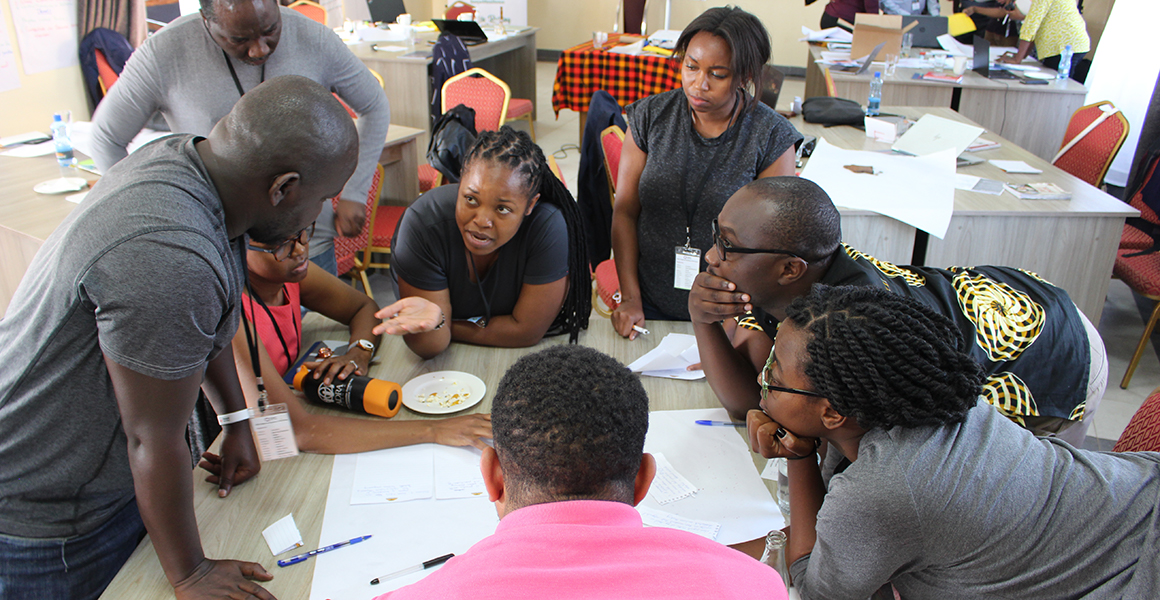 Leadership is tough at the best of times, but 2020 has been a year like no other.
We know leaders are already under huge strain, as you have had to suddenly adapt your organisations and ways of working. And the end is not yet in sight.
In this protracted crisis, trustworthy, inspiring leadership is of paramount importance. You are called to guide your organisations into a different future. That is why we at SMC are inviting you to a series of leadership webinars over the coming months, starting from December 2020 and during the spring of 2021. We want to give you the opportunity to:
Reflect on and learn from your own experiences in a safe, confidential space
Encourage and support each other
Be inspired by hearing about what is working for others
Who can participate?
This online program is open for persons in leadership or management positions at SMC's member organisations. You are free to come on your own, but we encourage you to come with up to three persons from each member organisation.
When will the webinars take place?
The first session will take place on Friday 4th December, from 9.00 to 10.30. Rick James and Elaine Vitikainen from the Space for Grace team will facilitate. Read more about the Space for Grace learning community.
How can I register?
Please register by e-mailing to Miriam Mondragon at miriam.mondragon@smc.global by Thursday 26th November. Miriam will also be able to respond to questions and queries. After registration we will send you a link to the webinar.