Faith-based actors and their response to the 2030 Agenda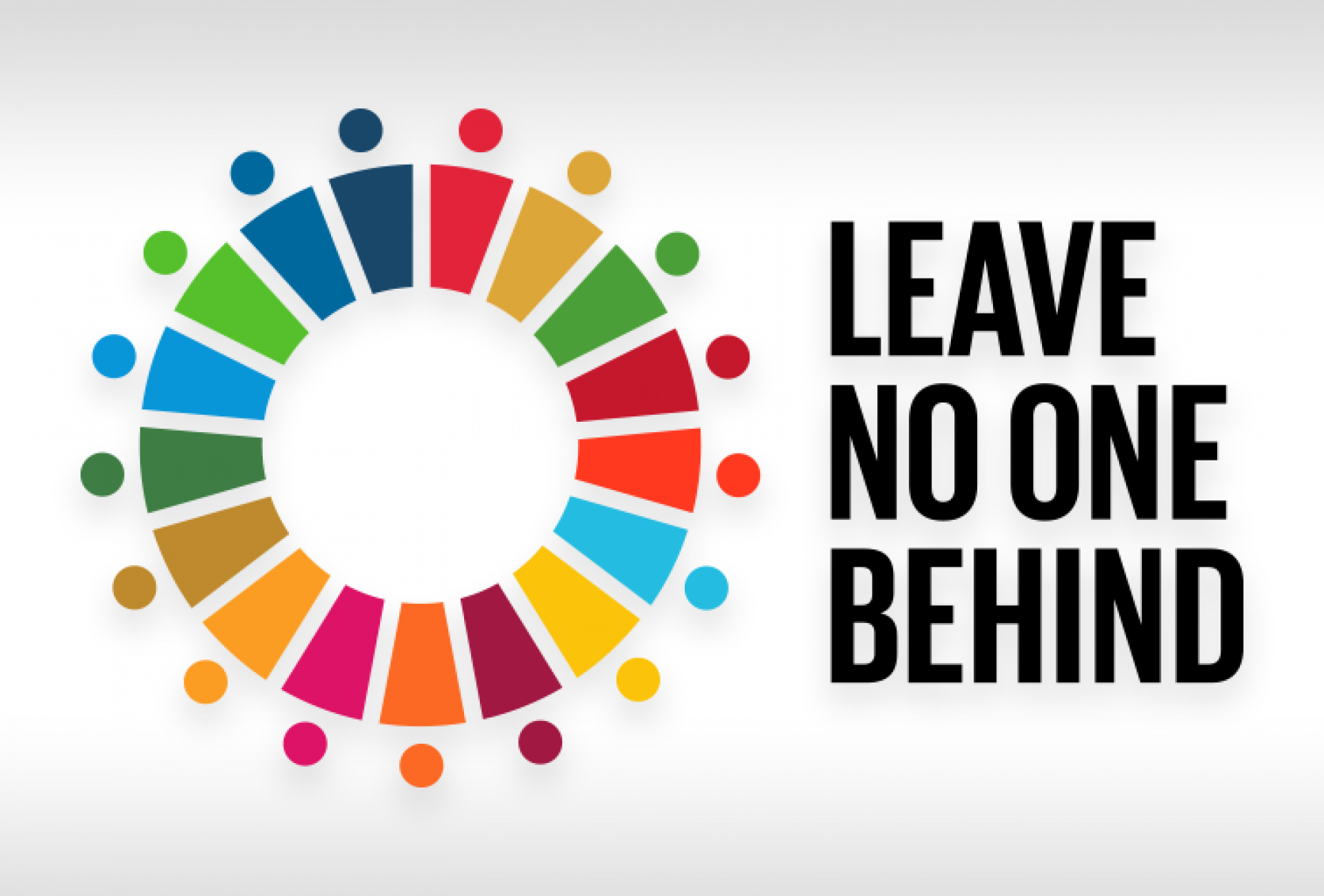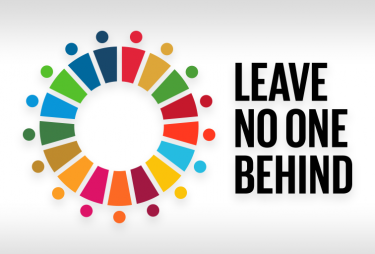 Sida invites partners and Sida staff to a lunch seminar on "Faith-based actors and their response to the 2030 Agenda".
It has become more urgent than ever to promote and disseminate morals, values, behaviours and creative solutions conducive to attaining the 17 Sustainable Development Goals. Leaders of churches, mosques, temples, and other religious communities to play an important role in shaping attitudes, opinions, and behaviours for management and use of the environment and natural resources and for sustainable development overall.
At the seminar you will get a global outlook on the changing religious landscape, an overview of emerging global faith-platforms for 2030 Agenda and the opportunity to take part in a discussion on religious actors as an actors' group to accelerate the 2030 Agenda achievements. Leading global experts and prominent leaders will share the current trends, challenges and strategies in peacebuilding, development and humanitarian action.
Speakers
Professor, Dr. Azza Karam, Global Co-ordinator UN Interagency Task Force on Religion and Development, Dr. Kenneth Mtata, Secretary-General of Zimbabwe Christian Council, PhD holder from the University of KwaZulu Natal, Pietermaritzburg, South Africa. Shahin Ashraf, Global Advocacy Adviser, Islamic Relief Worldwide and Rudelmar Bueno de Faria, General Secretary, ACT Alliance.
Moderator: Niklas Eklöv, head of policy at SMC.
The seminar is arranged by Sida in collaboration with the Knowledge Forum for Religion and Development.
Date and time
10th of October 2019, 12.00-13.00 in Hörsalen, check-in at 11.45.
Registration
The seminar is open to Sida's partners and all Sida staff. Lunch sandwiches will be available for a limited number of Sida's partners that register before the 4th of October, please email your registration to Angelica.Halvarsson@sida.se.