Stronger emphasis on faith in new theory of change and development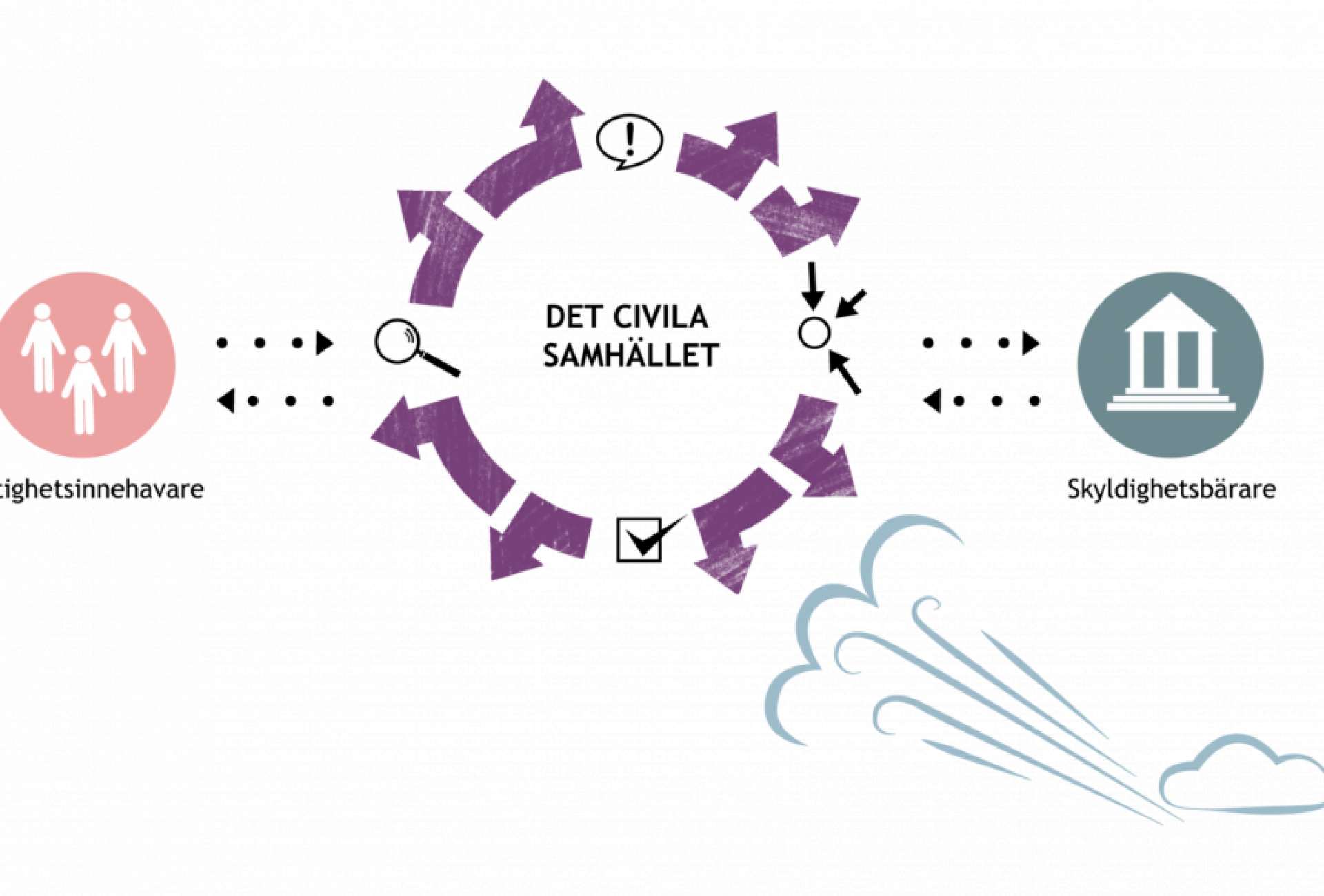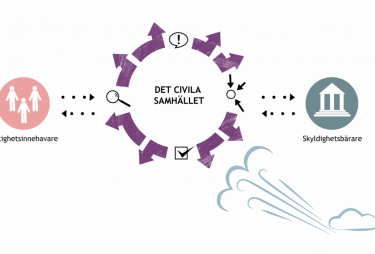 SMC's theory of change and development is a policy that describes the core of our work for a better world. It is used as a common basis for cooperation with our member organisations and in the office's ongoing work. It is also an important starting point for dialogue with Sida and the Foreign Ministry. Here Petter Jakobsson, our theological advisor, talks about the work to update this policy and what conversations we hope it will lead to.
Our theory of change and development explain why we work as we do and what drives us. It also highlights how we distinguish ourselves from other development actors through the special knowledge that we have about religion and faith in particular.
Bilingualism between faith and human rights
Such added value is SMC's ability to bridge between the world of faith and the world on development with a focus on sustainable development and human rights. We call it bilingualism. Some of our member organisations emphasize faith and Christian identity more strongly, while others talk more about human rights as a driving force for their work. Therefore, it has been a genuine challenge to be theologically pointed – not too much and not too little – when working with these texts.
Mission – a joint mission
The word mission, meaning a mission, is a keyword. Within SMC's network, we will need to talk a lot about how we define mission in the coming years. It's not just about the part of the work of our member organisations that emphasises testimony, church building, and evangelisation. Because we believe that all our member organisations participate in God's mission. It is also part of God's mission when people create the conditions for dignified life, when we support people's fight for their rights, when we fight for children and women's rights, because these are things that God has instructed us to do, because we believe that it is God's will.
Someone might call it a watering down of the concept of mission. But on the contrary, we see it as a way of inviting the language of faith into everything we do.
Civil society – a prerequisite for sustainable development
The focus of our theory of change is on how SMC Faith in Development can strengthen civil society. With over thirty member organisations, we ourselves are a platform for civil society. We believe that a rich and dynamic civil society creates the best conditions for the good processes we want to see in a society: democracy, accountability, development and freedom. It is for this that we can convey resources, both in terms of money and learning. Our theory of change describes how we can support processes of awareness raising, mobilisation, action and reflection that in turn contribute to sustainable societies and dignity for our fellow human beings.
Faith as inspiration and power source
When we updated the policy, we wanted to clarify the importance of faith as an inspiration and power source. We believe that the Christian faith, and other beliefs, can strengthen leadership, community, development and hope in the work for a better world. We believe that our bilingualism can help increase religious literacy among those we work with.
SMC's theory of change and development is not a "Hitchhiker's Guide to the Galaxy" with answers to all questions, including the one about the meaning of life. But they are a starting point for conversations about the knots that we often encounter in our work. We look forward to continued conversations in our network, such as about:
Theology and human rights – what about in practice and when there is a conflict between these two thought systems?
How can we understand civil society's relationship with those in power?
How do we view the individual versus the collective as an actor for change?
What do the words god's kingdom, prophetic voice and holistic mission mean?
How do we best strengthen the community that exists in the diversity of the SMC's network of member organisations?
Want to know more?
Here you will find SMC's theory of change and development in its entirety.
More information about our thematic areas can be found at our Learning Center.
Read more about our way of working.