SMC Community of Practice event on Outcome Mapping and Harvesting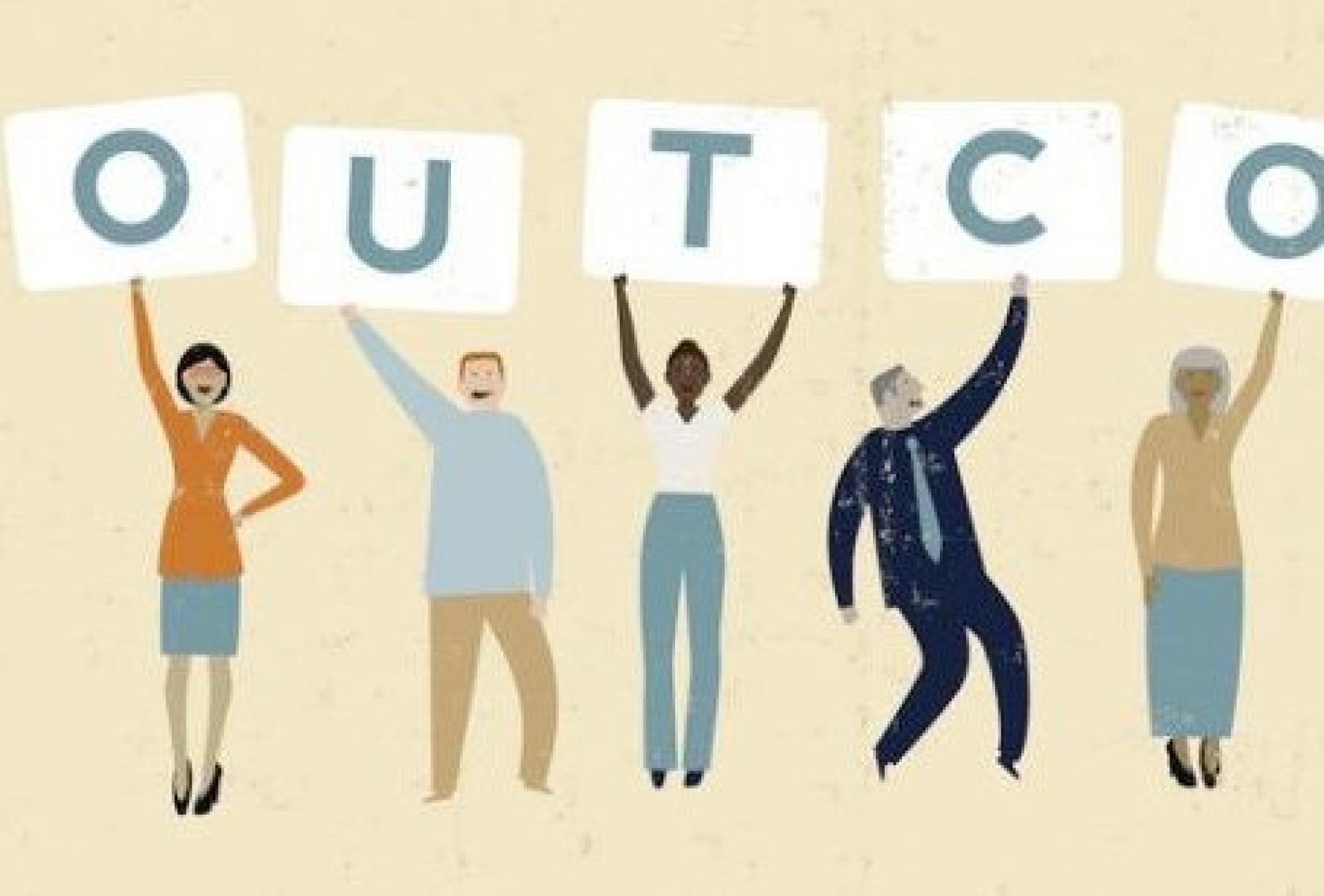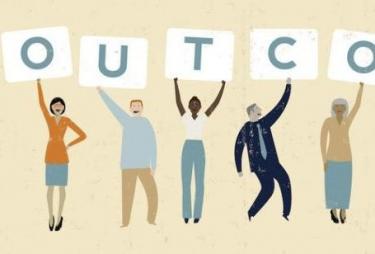 We welcome anyone interested in outcome mapping and harvesting to learn more about SMC's work and to network and inspire each other.
As when we met last December, the focus will be on networking, peer consultation and support. We will celebrate the benefits of being together in a physical space, starting with "fika", and organising gallery walks and discussions in "open spaces" to take advantage of the collective wisdom and experience in the room!
Several topics have come up in the last CoP, which we can potentially have a look at together.
When you register in the form, please let us know which topics you are most interested in or if you have anything else you want to share or learn about!
If you are unable to attend, we will share the learnings with you afterwards!