Launch of the Local Changemakers Course in Urdu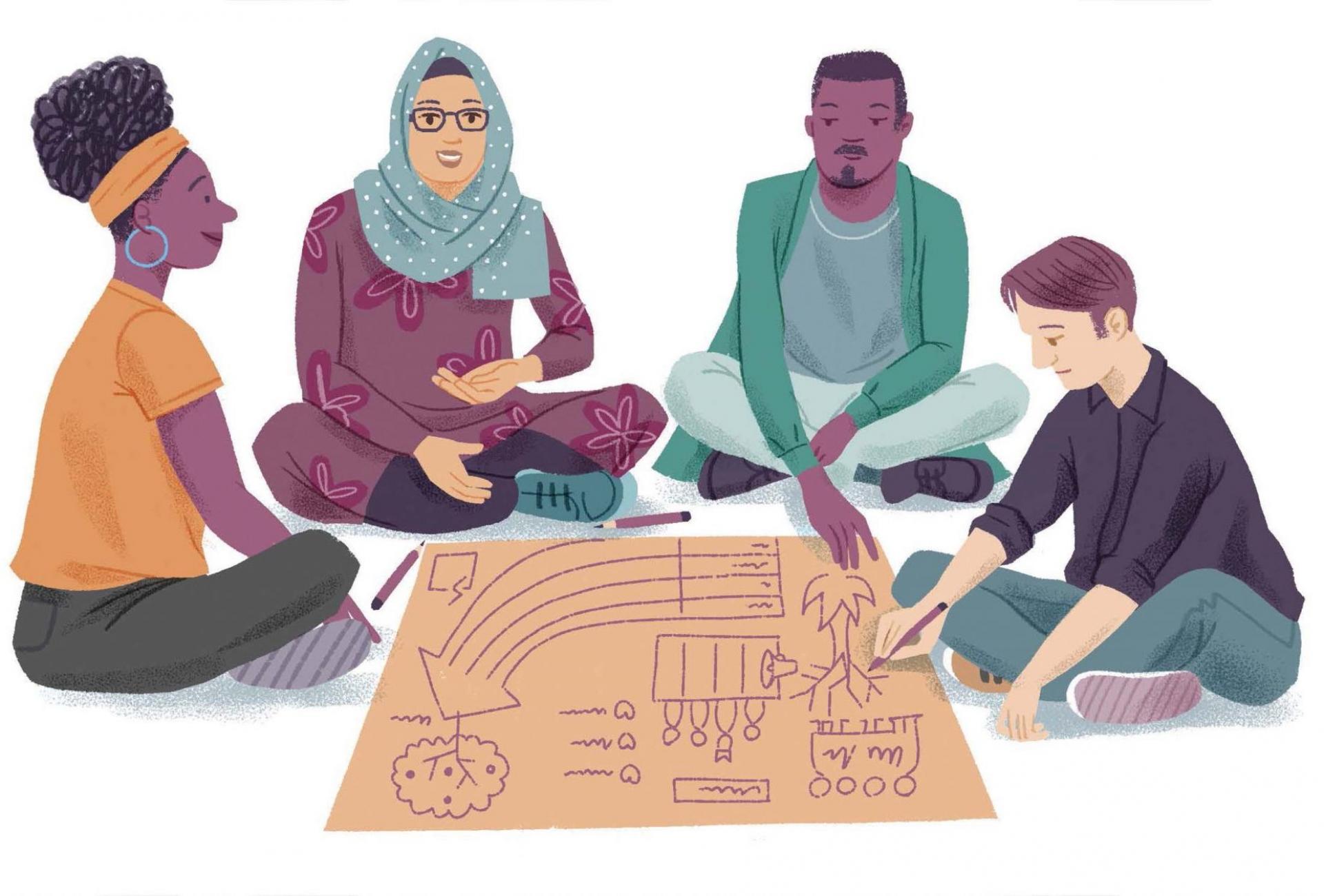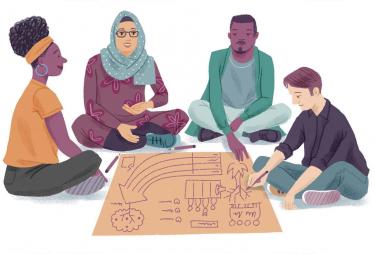 Digital launch event and workshop
The Christian Study Centre in Rawalpindi, Pakistan and the FORB Learning Platform are delighted to present the Urdu version of a new set of learning materials designed to empower local communities to make change – The Local Changemakers Course! Launched in English, French and Arabic earlier this year, it's now time to introduce the Urdu translation. Read more about the launch…
Date: 30 November 2022
Time: 14.30-16.30 Pakistan time (10.30-12.30 Central European Time)
Platform: Zoom
Languages: Urdu and English with simultaneous translation
Deadline for registrations: 25 November
Programme for the launch event
In this two-part event you can find out about the course, try out some of the exercises and meet facilitators who have run it.
Part 1: Digital launch event
14.30 – 15.20 (10.30-11.20 Central European Time)
The launch event is an opportunity to learn more about the course – its learning objectives, the audience it is designed for, the topics it covers and the pedagogics used – as well as hearing from facilitators who have tested the course.
Part 2: Digital workshop for educators and facilitators
15.30 – 16.30 (11.30-12.30 Central European Time)
Get a taster of what the course has to offer! Try out exercises from the course that explore what FORB is, enable ordinary people to do their own community level FORB context analysis, and illustrate the wide range of tactics that can be used to promote FORB (and other rights) at the community level.
Both parts of the event will be held in English with simultaneous translation to Urdu.​