Kalender
SMC Global Resilience Workshop
När
START: 1/12 2021 09.00 SLUT: 1/12 2021 12:00
Plats
Digital platform Zoom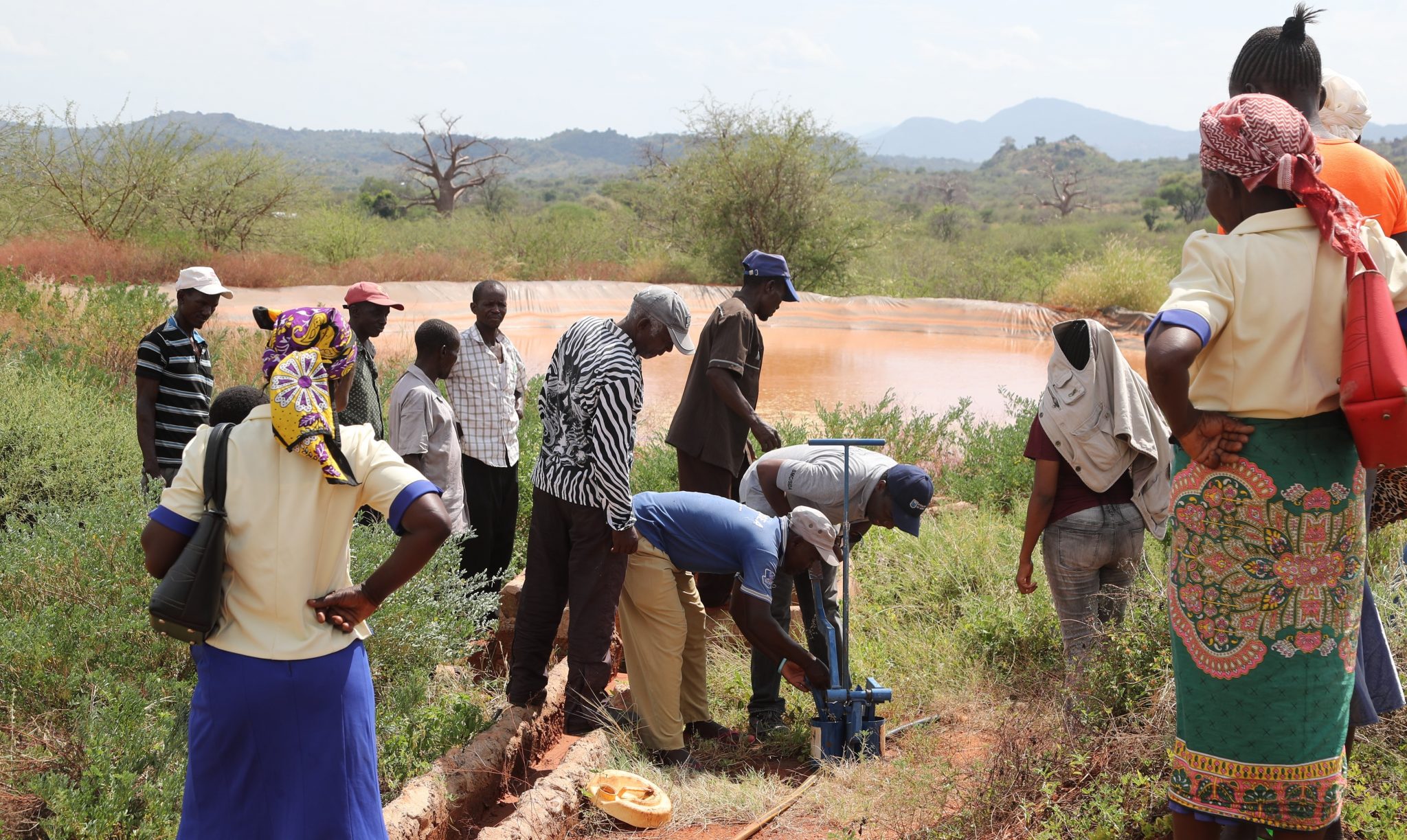 SMC Global Resilience Workshop
The SMC network meet online for a half-day to sum up the learnings from the SMC Resilience Initiative 2017-2021, useful to bring with us into SMC´s new Environment and Climate initiative.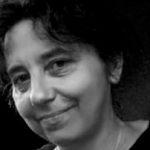 Head facilitator is Silva Ferretti, evaluator and resilience expert.
Time: 9:00 am – 12:00 pm (GMT+1) on December 1
Welcome to register on this link: https://forms.office.com/r/CEp0b16X02
Looking forward to meet you!
Hanna Mellergård, Head of International Unit
Lennart Nolvall, Desk Officer and Resilience focal point