Kalender
SMC Online Leadership Series "Leading up the Mountain of Change"
När
START: 4/6 2021 09.00 SLUT: 4/6 2021 10:30
Plats
Digital platform Zoom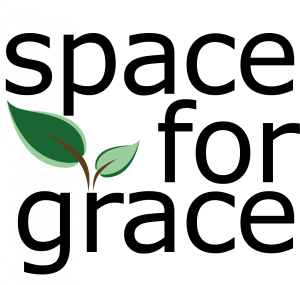 Leading change is probably the main task of leaders today. The environment in which we operate is  disrupted, turbulent and ever-accelerating. To survive and remain relevant NGOs have to change at a faster pace than ever before. Change really is the only constant for NGO leaders today.
Researchers estimate that around 75% of change efforts in organisations fail. Few NGO leaders are trained or experienced to manage change. What could we do about it?
Rick James addresses these challenges in the session.
This seminar is designed for you who are a leader in one of our member organisations.
Welcome to register no later than May 28 2021.
Find inspiration on leadership here
If you would like to prepare yourself before the seminar, please check in on our Fabo-page on leadership.
While waiting for the seminar, please take the opportunity to read Rick's book Inspiring Change. Or prepare yourself by looking at the presentation Leading Organisational Change.
More material is to be found at our Learning Center under the section Organisational Development.