Kalender
Workshop on Outcome Mapping and Outcome Harvesting
När
START: 10/12 2021 9 SLUT: 10/12 2021 15:30
Plats
The Ecumenical Centre
Gustavslundsvägen 18, Alviks torg, 624 48 Bromma
Arrangör
Svenska missionsrådet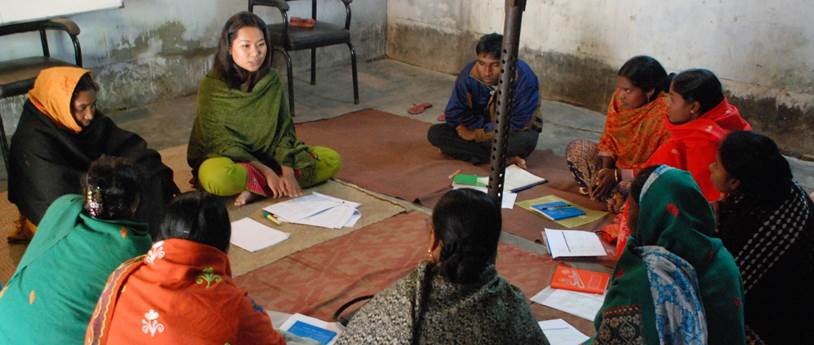 Do you work at one of our member organisations or one of their partner organisations? Would you like to learn more about working with Outcome Mapping and Outcome Harvesting?
Yes? Please join us when we meet in real life for a whole day!
Friday December 10th, 9:00 – 15:30.
Our focus will be on networking, peer consultation and support. We will celebrate the benefits of being together in a physical space, organising gallery walks and discussions in "open spaces".
We will meet at the Ecumenical Centre at Alviks Torg, Stockholm.

Please register here!
Warmly welcome!
Miriam Mondragon
Photo by Phil Smith. Workshop in Cambodia.