About our website and integrity policy
Women in Bangladesh. Photo: Izla Bethdavid Boltena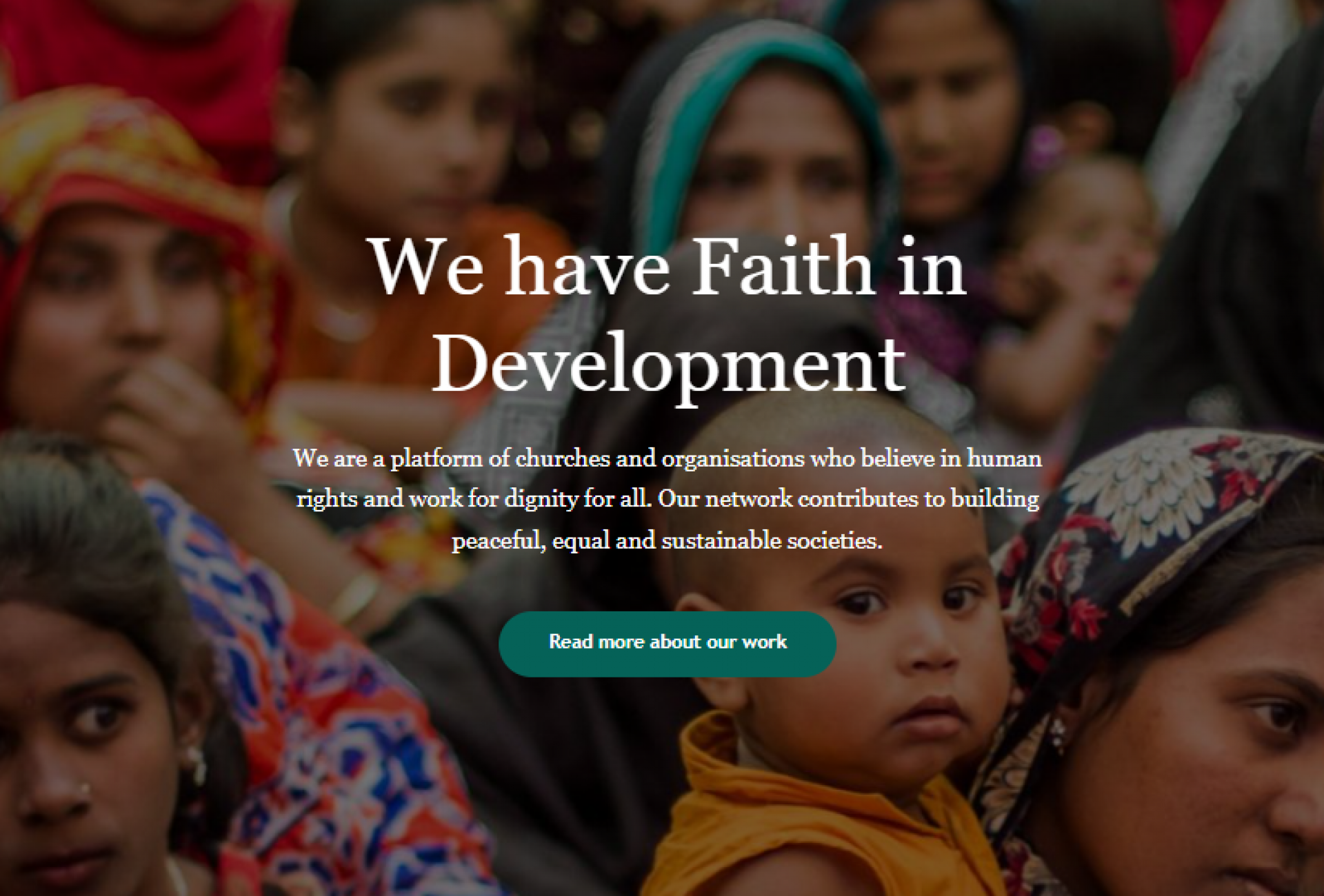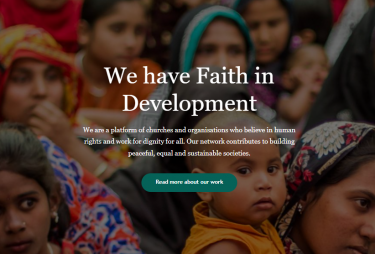 Here you will find information about how our website works.
Our website address: https://www.smc.global/en/.
How links open
Links generally do not open in new windows. If you want to open a link in a new window or tab, you can do so by, for example, selecting "Open in new window" or "Open in new tab".
Web browser
The site works best in a modern browser, such as the latest versions of Microsoft Edge, Chrome, Firefox, or Safari.
Download files
On the website, documents are available in various file formats that you can download. The most common format for documents is pdf, but documents in, for example, Word, Excel and Powerpoint also occur. A common free program to be able to read pdf files is Adobe Reader.
Embedded content from other websites
Articles on our website may contain embedded content (e.g. videos, images, articles, etc). Embedded content from other websites behaves in the same way as if you as a visitor have visited the other website.
How we use cookies, personal data and statistics
Cookie is a small text file that is stored on your computer and contains information about your visit to our website. We use cookies to improve the website for you as a visitor.
We also use the tool Matomo to collect web statistics on an overall level about users and visitos to our website. Matomo does not set up any cookies, they are based in Sweden.
We are careful about security and therefore use your personal data with respect and consideration. On this page, we describe how we collect and use data on this website to comply with applicable laws and regulations (GDPR).
We have Faith in Development
We work together with our member organisations with faith in development.