SMC's board represents our network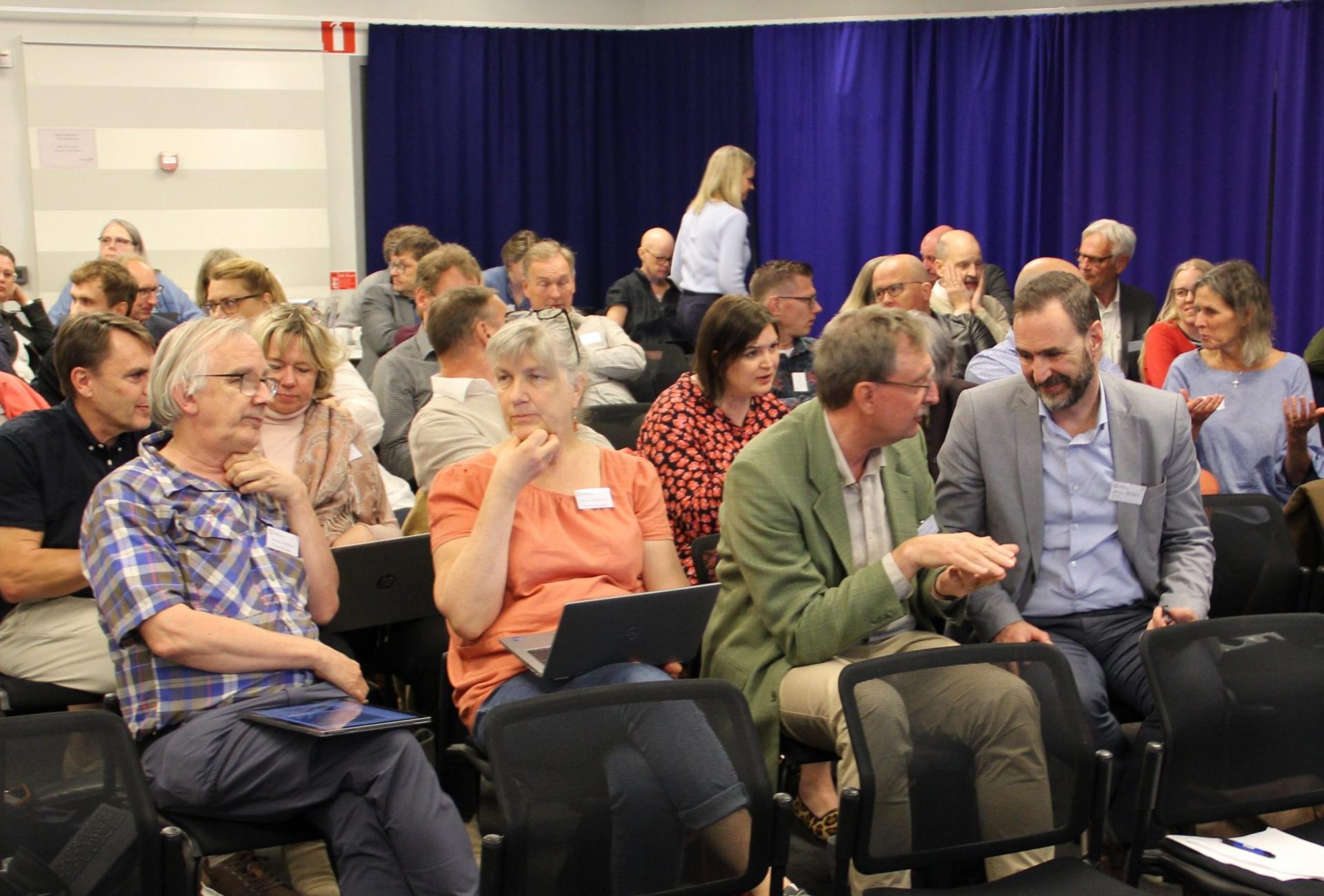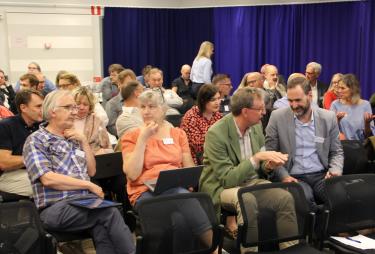 Members of the Board are elected at our Annual Meeting. Each member of the board comes from one of our member organisations but is elected as an individual.
We have a diverse range of member organisations. The organisations vary in size and have different traditions and types of work and projects. The board members have a broad range of experience and expertise. The Board is an example of ecumenical cooperation where, despite different expressions of faith, we work together for and believe in a better world.
At the Annual Meeting in May 2022 the following Board members were elected:
Stefan Emilsson, Equmeniakyrkan, chairman of the Board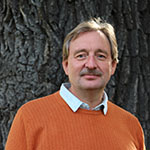 Anna-Maria Jonsson, EFK, Leif Newman, PMU, Jenny Svanberg, Life & Peace Institute, Johan Hasselgren, Svenska kyrkan, Lotta Sjöström Becker, Kristna Fredsrörelsen, Siri Bjerkan Karlsson, ADRA Sverige, Lars-Åke Winberg, Erikshjälpen och Christer Åkesson, Läkarmissionen, är ordinarie ledamöter.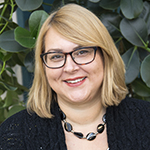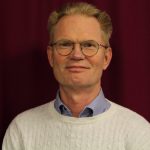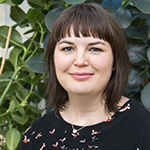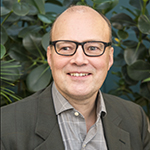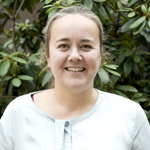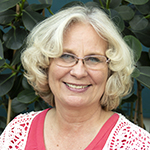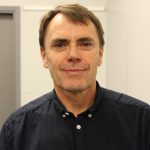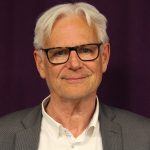 Deputy Boards members are Anders Göranzon, Bibelsällskapet, Allan Ekstedt, Lepramissionen, and George Joseph, Caritas Sverige.