Learning center
Faith inspires compassion and hope
Our view of mission is built on cooperation and respect for other religions and beliefs. We believe that religious literacy is needed in our efforts to achieve a better world—regardless of whether it is through mission or through development aid.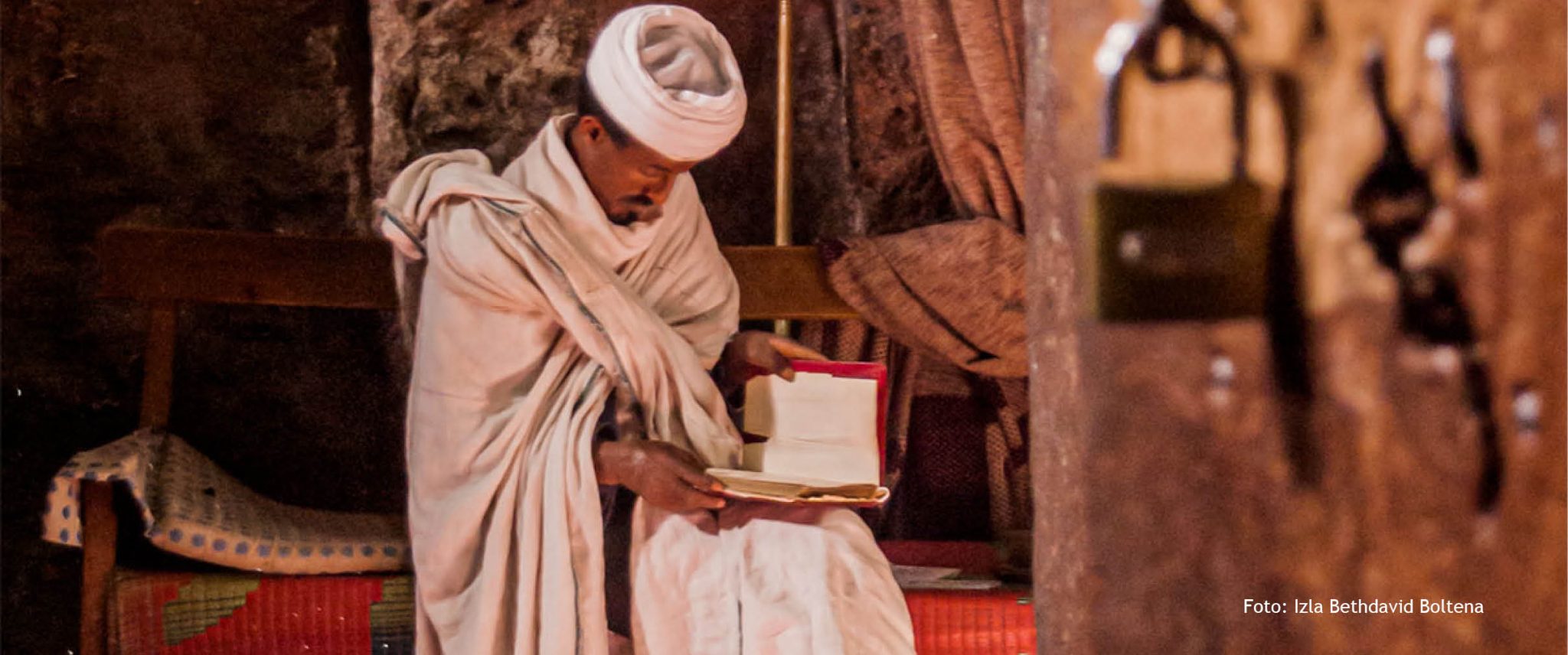 The central role of mission
To be a part of mission is to be part of God's plan for a better world. Our view of mission builds on respect and cooperation. This is why we work ecumenically, desiring to learn from the diversity within Christianity and other traditions.
What is mission?
Mission is often explained as a calling to work with 'diakonia' social work and evangelisation, in fellowship with others and with God. 'Diakonia' means to take social responsibility for those who are vulnerable in society and in the world. Evangelisation is about sharing the Christian message.
Different Christian traditions have their own way of describing and participating in God's mission, which you can see in our resource links below. There is an on-going conversation about what mission is and what it could be. Among our member organisations, there are several different ways of interpreting the task of mission. Therefore, we have many questions to ask and much to learn from one another.
SMC and the history of Swedish mission
Long before the development agency Sida was formed in Sweden, there were Swedish missionaries all around the world. They worked with both evangelisation and social issues and established international cooperation which we and our member organisations are still nurturing to this day.
Since 1912, the purpose of SMC has been to be a meeting place where churches and organisations can discuss and develop missions practice and missions theology. Most of our member organisations work with social issues both in Sweden and internationally. We are able to financially support some of this work through our agreement with Sida. Funds from Sida do not, however, support evangelisation.
Evangelisation and international aid
Evangelisation is an important part of several of our member organisations. It can, for example, take the form of Bible translation so that people can read and come to faith. Evangelisation is a much debated topic. There are many examples of how evangelisation has caused division among people and societies. There are, however, good examples and ethical guidelines, for example the principle of non-discrimination—that all people have the same rights no matter conviction or faith.
Receptive Ecumenicism
We often use an approach called Receptive Ecumenicism which focuses on learning from others and listening with curiosity to the experiences of other people rather than presenting a ready truth.
This is our view on mission
There are many different traditions in God's mission
"God of life, lead us to justice and peace"
A prayer from the general assembly of the World Council of Churches in Busan, South Korea
Religious literacy changes the world
Religion and other beliefs affect how people think, act, and interpret the world that they live in. But religion is not only an issue for those of faith.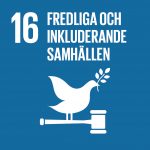 Everyone working with people in international development cooperation, in conflict situations, and in social or humanitarian work, needs knowledge about the role of religion in the particular context that they work in, in order to do a good job.
The world is religious
More than 80 percent of the world's population identify themselves as religious. Values and moral issues, how we live our lives, what is perceived as right or wrong, good or bad, is often shaped by religious structures and by formal or informal religious leaders.
Religion and religious actors can have both a positive and negative influence on individuals and societies. We work to see the knowledge, experience, networks, and identity of religious actors integrated at a broader level in internat
ional interventions. We have, therefore, put together several tools to strengthen development actors' and religious actor's religious literacy.
Everyone needs religious literacy
No-one is neutral. All people carry values and beliefs that shape our way of working and can come into conflict with the beliefs of other people. An increased awareness of this improves your religious literacy. With religious literacy, you are able to explore your own values in relation to other peoples' faith and beliefs. In this way, you are better able to shape the conditions for a better world.
Why should religious leaders talk about sex and relationships? Check out when JP Heath, ACT Church of Sweden, explains this.
This is how we work on religion
This is how others work with religion
There is a short and a longer version, in addition there is an explanatory guide to each version.