Good results but ongoing significant needs – final report on humanitarian aid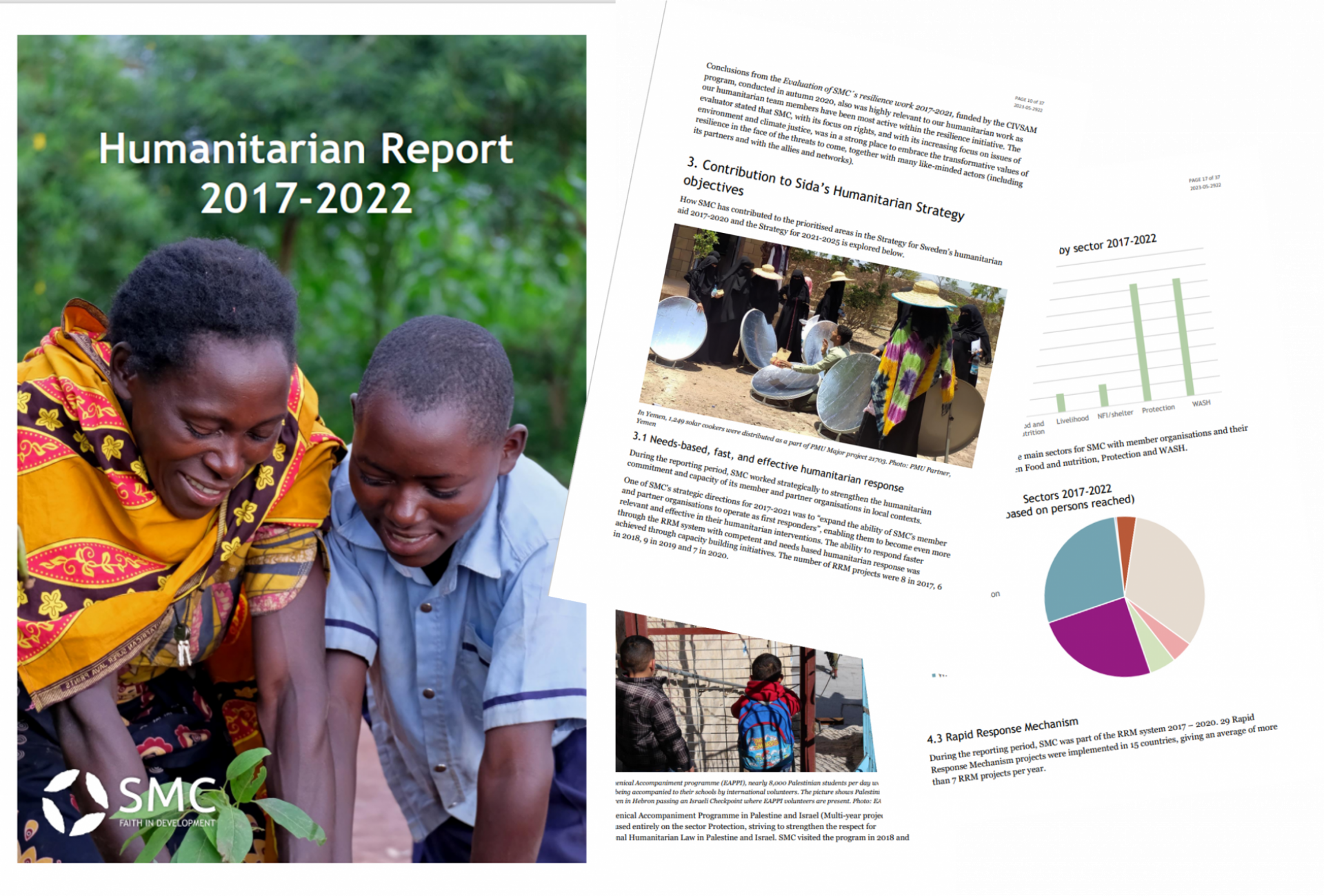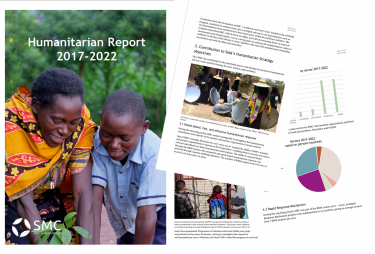 On the last day of May, SMC submitted the final report for humanitarian aid to Sida. In total, 2.2 million people in 17 countries have received humanitarian assistance between 2017 and 2022. 
— It feels good to see all the positive results achieved by our member organizations and their partners in the collaborating countries. But it is also melancholic to be aware of the significant humanitarian needs without having secured any future funding, says Magnus Björk, Head of International Development Cooperation Unit at SMC.
The reporting period of six years is unusually long as the originally three-year period from 2017 to 2019 was first extended by two years, and then changed to a phase-out period when Sida informed SMC in the summer of 2020 that they had decided not to sign a new agreement for strategic humanitarian partnership with SMC and other partners.
— We are proud of all the dedicated and competent organizations and their staff who have done and continue to do vital work, says Magnus Björk.
The report provides accounts of both progress and lessons learned. At the same time, the work has presented challenges.
— It is clear that SMR needs to become a more efficient and agile organization in order to become an even better conduit for humanitarian funding, says Magnus.
Work continues
SMC has been channeling humanitarian support to member organizations since 2014. However, the termination of the current agreement with Sida does not mean that the humanitarian work of member organizations will cease. The report concludes by describing how SMC's member organizations collectively work on aid projects in 50 countries. Much of the work continues to operate at the intersection between humanitarian work and development cooperation, known as the nexus. Several member organizations will continue to work on humanitarian projects funded by their own resources or funds from other sources. SMC has not given up hope of seeking humanitarian strategic partnership status with Sida in the future.
— SMC will seek funding from Sida HUM for a capacity development project. This application will be made together with the member organizations that are part of SMC's humanitarian team. We hope to start in the fourth quarter or early 2024 if these funds are granted. After that, a dialogue will be initiated regarding whether SMC should apply for a new strategic partnership with Sida HUM, says Magnus Björk.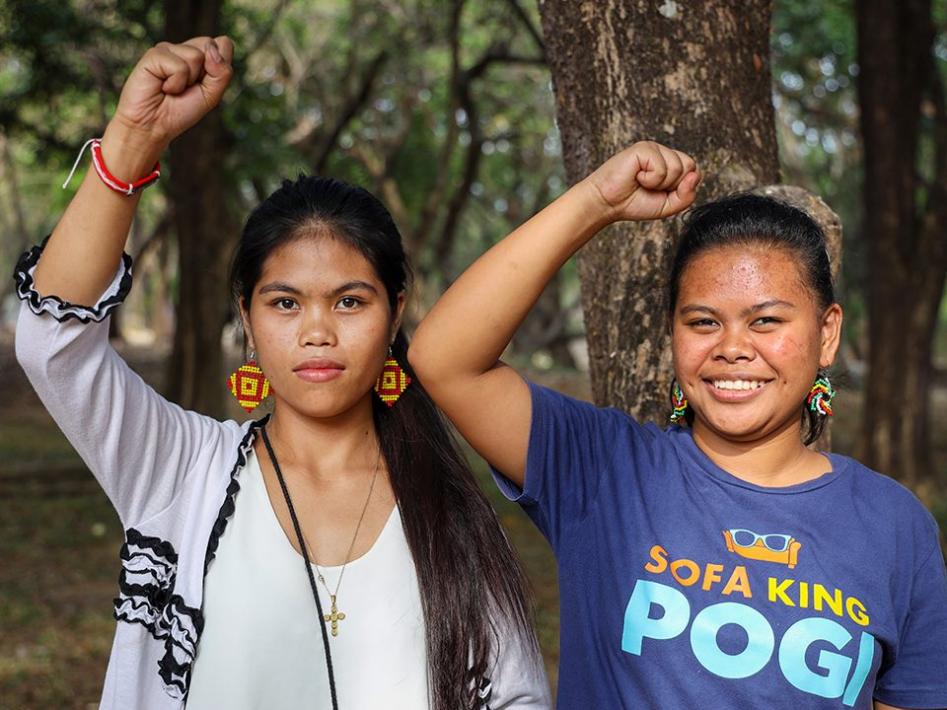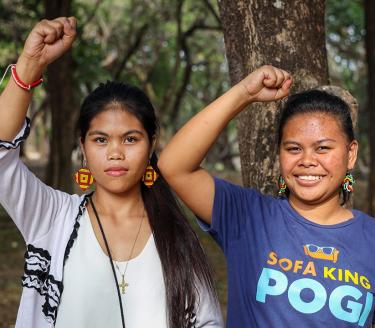 Our work
We believe in human rights and work for dignity for all
With special knowledge of religious freedom and the role of religion in society, we arrange events and workshops to learn from each other's differences and advocate for a better world. We also distribute funds from Sida to several of our member organisations' development cooperation work with local partners in over 50 countries.
Read more about our work