Smarter Development with Resilience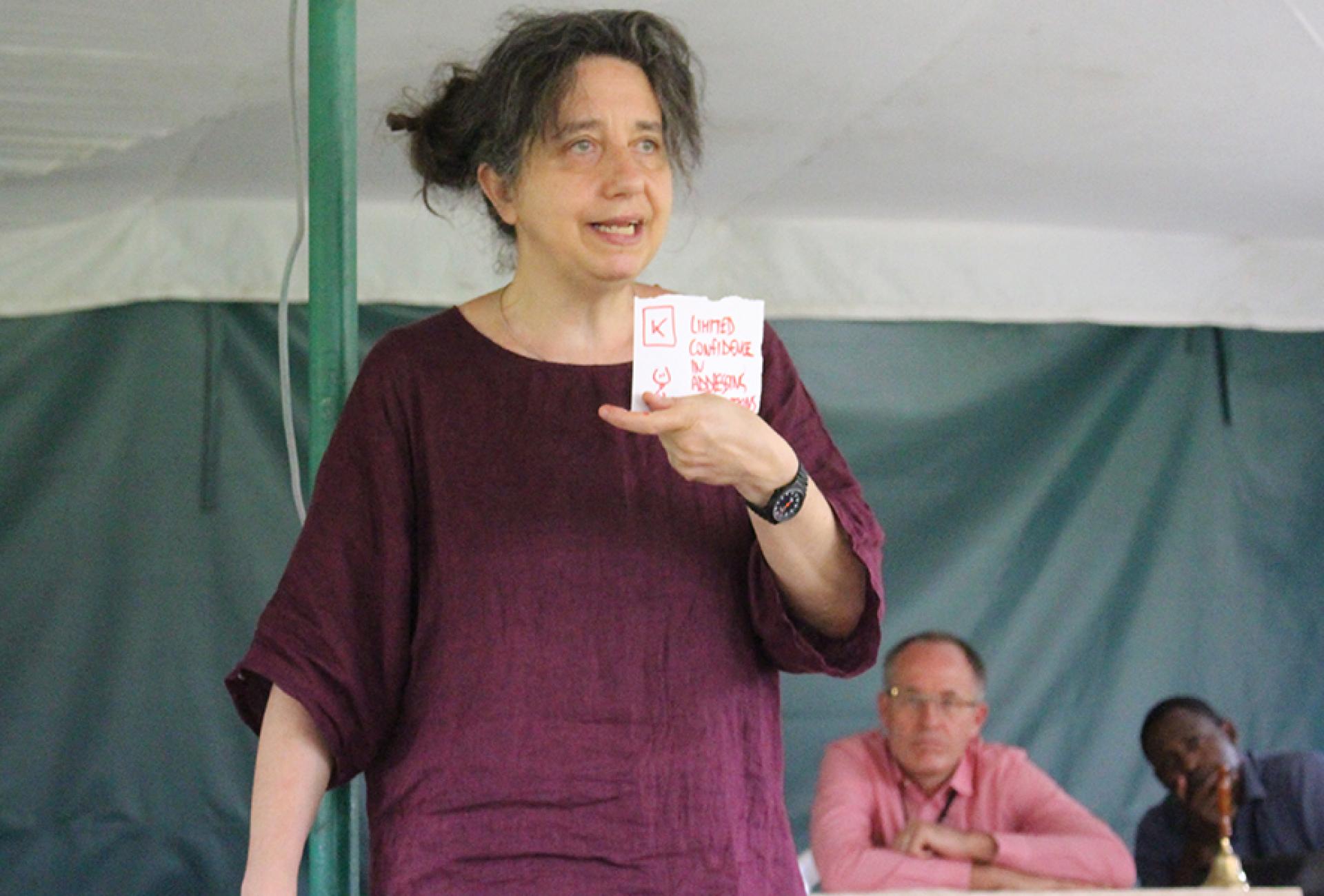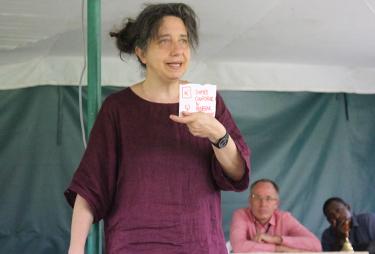 First of all, what is resilience?
Resilience can be defined as "the ability of people, households, communities, countries and systems to mitigate, adapt to and recover from shocks and stresses". As development organisations, we must design programs that address a variety of interconnected challenges that undermine development, including natural disasters, rapid urbanization and climate change.
How do we integrate resilience theory practically with the reality on the ground?
Resilience is not a theory! Resilience only acquires meaning when you asses: resilience of whom, to what, through what capitals. It is nothing more than a deeper level of analysis. It helps to see important issues that – if forgotten – can limit our possibilities for action or the impact of the project. The "Seven resilience capitals" is a useful framework for designing resilience interventions. It is part of the Lutheran World Relief's Dynamic Resilience Wheel.
How can we design a resilience project integrating the seven resilience capitals?
There is nothing really new with resilience. You have probably already worked with all the capitals. Using the capitals you will gain a better understanding, so your proposals will be of better quality. This is not a prescriptive framework, it is a "game board". Resilience is a way to remind you that if you do not strengthen enough capitals and connections, then the system you help generating will not be strong enough to protect people from shocks and stressors. But there is no magic solution. You need to assess the gaps and work on them. Use tried and tested solutions if you have them (but check that they work in context). Find new solutions when these do not work. The best solution are found together with the people affected.
Can one organisation really achieve all these capitals?
It depends! First of all, it is not the organisation achieving capitals, it is the people at the center. Resilience must lead to empowerment, otherwise it is only a short fix!
In some cases, many capitals might already be there, and the organisation only needs to help fill in the gaps. In other cases, many diverse capitals are needed. Hence the importance of partnerships (working with others directly) of coordination, of coherence (checking that all institutions go in the same direction) of advocacy (persuading people to do their bit). Remember that capitals "flow". You help strengthening one capital and then things move on. This is why you need to monitor PROCESSES of change. You might not work with all capitals, but you ALWAYS need to monitor ALL of them!
Is it possible to measure resilience?
You can only measure things that are measurable. Can you for example measure "faith"? Resilience can be so many different things. It should always be "resilience of someone to something". Resilience is not ONE thing, as such you cannot measure "resilience". Once you understand what resilience looks like in context, then you can measure aspects of it or some specific types of resilience.
What are special monitoring tools for resilience programmes?
All the monitoring you use, plus Thinking system (monitor flows, processes). Storytelling, outcome harvesting, network analysis and open data can also be very useful.
How can we use this approach on resilience when working in communities?
It is really easy to map capitals and linkages with the people in the communities. Their experiences and knowledge is key to becoming resilient. A useful tool to start with is the Lutheran World Relief's Dynamic Resilience Wheel.
Read more about: