How to include freedom of religion or belief in civic space analysis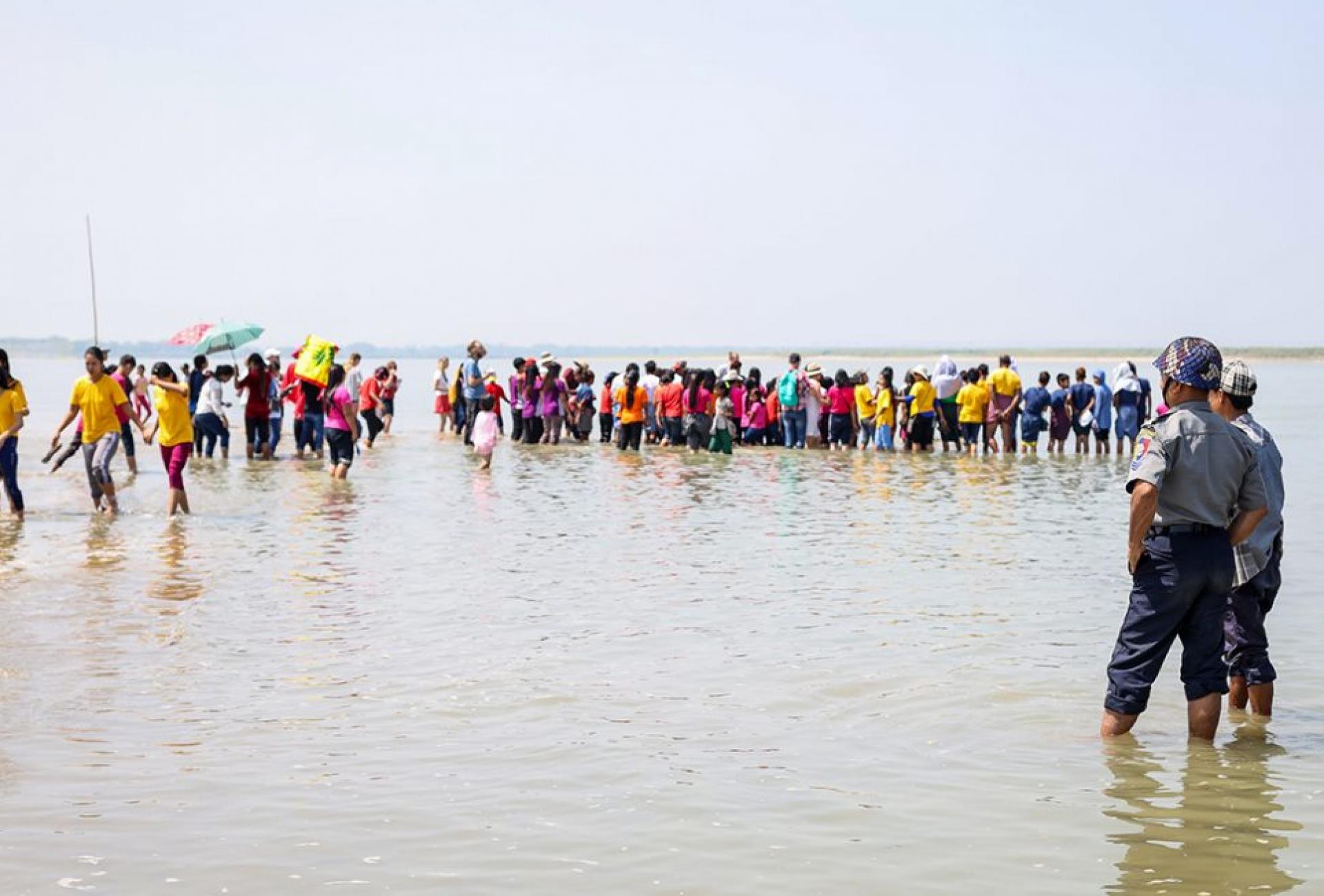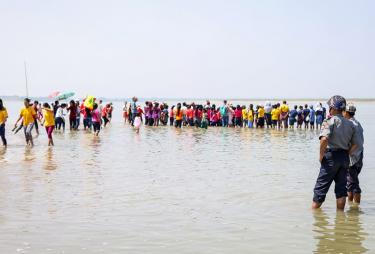 We at SMC work with different civil society actors around the world – many of which are faith-based. In this article we provide a checklist for understanding the role of freedom of religion or belief in civic space analysis.
The UN defines civic space as "the environment that enables civil society to play a role in the political, economic and social life of our societies. In particular, civic space allows individuals and groups to contribute to policy-making that affects their lives, including by:
accessing information,
engaging in dialogue,
expressing dissent or disagreement, and
joining together to express their views.
An open and pluralistic civic space that guarantees freedom of expression and opinion as well as freedom of assembly and association, is a prerequisite for making development and peace sustainable."
In our report Claiming Space for Faith (2020) we explored two troubling trends that we see overlapping in our work: shrinking civic space and increasing violations of freedom of religion or belief. Therefore, we at SMC recommend that freedom of religion or belief is included with other fundamental civic freedoms in programming and analysis of civic space.
We have identified four sets of questions that we think might be useful to increase policy makers' and civil society actors' understanding of faith-based actors and the freedom of religion or belief in civic space analysis:
The fundamental right to practice one's religion or belief without discrimination
Is the freedom to worship and assemble in connection with a religion or belief, either alone or as part of a community, protected? This includes the right of humanists and atheists to assemble and organise themselves. It also includes the right to not be coerced into the participation of other people's beliefs.
Does the state's legal system provide adequate and effective guarantees of freedom of thought, conscience, religion or belief to all without exclusion or discrimination? Are the relevant legal provisions properly enforced and does the state work proactively against discrimination and social hostilities related to religion or belief?
Freedom of religion or belief in connection to freedom of opinion or expression
Does the state prohibit public incitement to discrimination, hostility, or violence connected to religion or belief?
Is the freedom for individuals and groups to peacefully share their religion or belief with others without the approval of the state or another religious/non-religious community protected?
Legislation regulating the activities and legal status of religious actors
Is there separate legislation for faith-based actors/religious actors than for other CSOs? If so, what are the civic space effects of such legislation?
Do all religious or belief communities have equal freedom to establish religious, humanitarian, and charitable institutions as well as collect voluntary funding for these?
Is registration of religious or belief groups compulsory?
Is unregistered religious activity banned?
Does the state deny legal personality to religious and belief communities?
Is unregistered religious activity punished with exorbitant fines or prison terms?
Are administrative requirements for religious or non-religious belief groups and organisations used as a means of state control rather than to facilitate the exercise of the freedom of religion or belief?
Dimensions of manifestation of freedom of religion or belief
Is there freedom:
To teach a religion or belief in places suitable for the purposes?
To establish theological seminaries or schools?
To train, appoint or elect leaders, priests and teachers?
To communicate with individuals and communities on faith issues at national and international level?
To establish and maintain freely accessible places of worship or assembly?
Are limitations to belief manifestations legitimate, proportionate, effective and indiscriminatory?
Want to learn more?
About faith-based actors, freedom of religion or belief and civic space:
About other definitions of civic space:
CIVICUS – a global civil society alliance
OECD – Organisation for Economic Co-operation and Development
OHCHR  – The Office of the High Commissioner for Human Rights