Local actors facilitate humanitarian work in the wake of Corona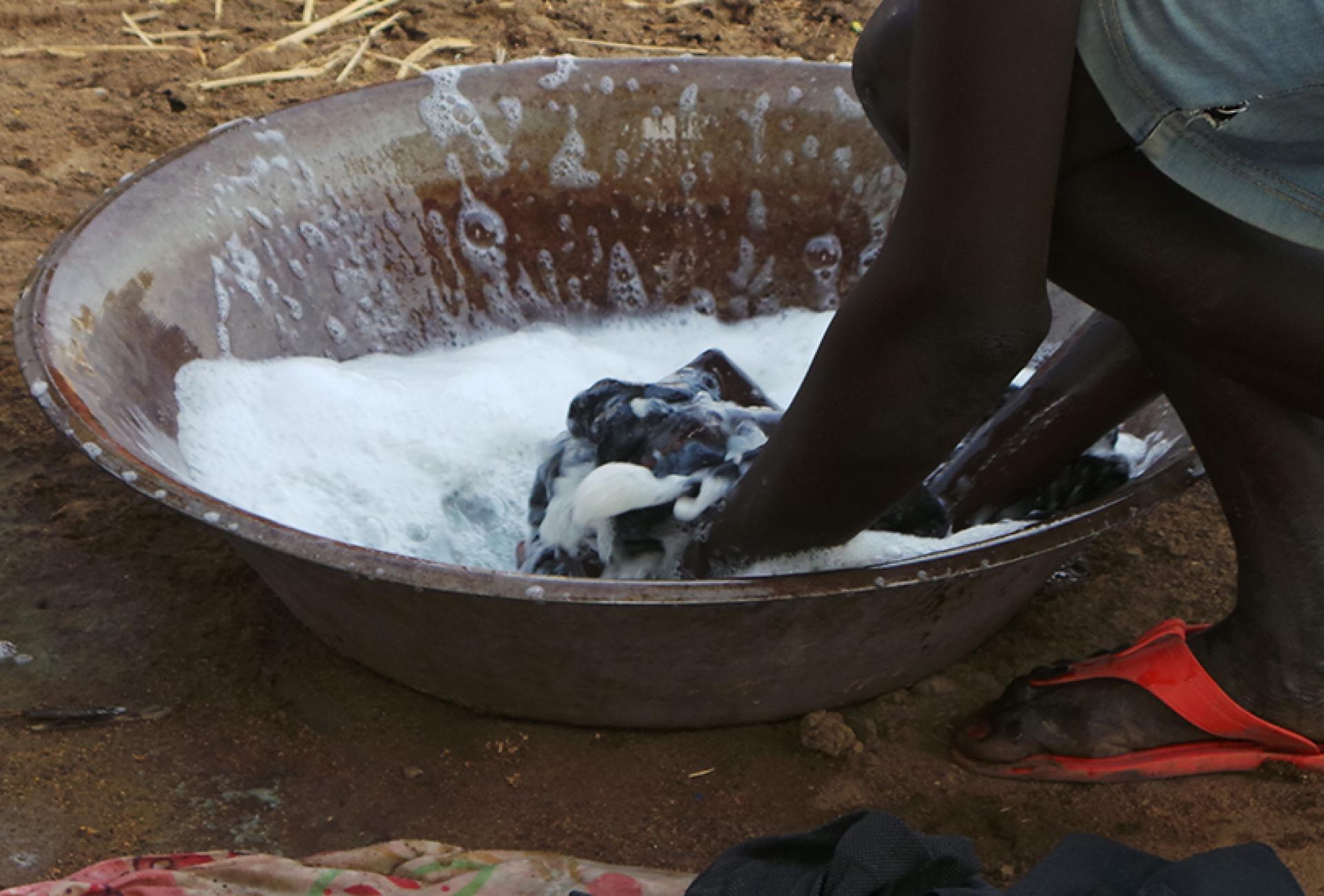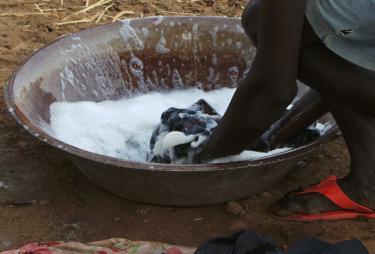 The SMC has recently been granted more than SEK 6 million divided over three humanitarian operations in South Sudan, Zimbabwe and Bangladesh to save lives and alleviate acute distress made more difficult by the Corona pandemic.
"Our member organizations have good cooperation with organizations on the ground that can quickly mobilize and work effectively through their local knowledge," says Joel Sverker, humanitarian coordinator at the SMC. We also see that humanitarian operations linked to already ongoing long-term aid efforts can bring stability and sustainability forward.
Major needs of internally displaced persons in South Sudan
In South Sudan, fighting between the South Sudanese army and rebels has forced 8,000 internally displaced people to flee the central Equatoria state. They don't have food, no shelter, no equipment. Few organizations are in place and can act in Lainya, says Joel Sverker.
The SMC's member organization PMU has already cooperated with the organization ACROSS. They have staff on the ground in Lainya where the refugees are now located. Restrictions related to the Corona pandemic make work difficult and the availability of food and medicine is also uncertain for the already residents of the area.
Sida has granted an operation of SEK 3.3 million for ACROSS's work to meet the needs of both internally displaced persons and those living in Lainya.
Corona worsens humanitarian distress in Zimbabwe
An emergency food aid operation is also underway to save lives and reduce suffering in the Chipinge district of south-east Zimbabwe.
Drought, the effects of Cyclone Idai in 2019, high inflation and other factors have brought great food insecurity in Zimbabwe. When the country's authorities imposed restrictions to prevent the spread of Covid-19, it became even more difficult for people already living in a vulnerable situation to support themselves.
The total of SEK 1 million of the operation is carried out by the PMU's partner Assemblies of God Zimbabwe (AOGZ), which has been working in the area for a long time.
– They have a good knowledge of the situation and people's needs. A particular advantage is that they were also in place when Cyclone Idai swept across the same region last year. We see that the experience from the work has then helped them to develop the effort that Sida has now granted," says Joel Sverker.
Aid goes to hard-to-reach areas of Bangladesh
Some time ago, Cyclone Amphan hit Bangladesh. Some of the worst affected areas are in the hard-to-reach district of Khulna. In the immediate area, the SMC's member organization ADRA supports a long-term development project.
– Humanitarian needs are high because the authorities' response has been limited. Since ADRA Bangladesh is already in place, they have been able to quickly mobilize through their local networks and experiences, says Joel Sverker.
Sida has granted SEK 2 million in support for the operation, which focuses on food support, reduced risk of infection, clean water and reconstruction of housing.
RRM – emergency response that can start at short notice
Many crises happen without warning. Within the humanitarian aid agency there is a rapid response mechanism called rapid response mechanism (RRM). It enables life-saving operations to begin at very short notice, all over the world. It is through this mechanism that the SMC, as a strategic humanitarian partner of Sida, can apply for grants for humanitarian work.
Read more about the SMC's humanitarian work.
Photo: SMR. A woman in South Sudan washes clothes. Fighting between the South Sudanese army and rebels has forced 8,000 internally displaced people to flee the central equatoria state. They don't have food, no shelter, no equipment. The picture was taken during one of SMR's follow-up trips in 2016.