Successful course on conducting humanitarian projects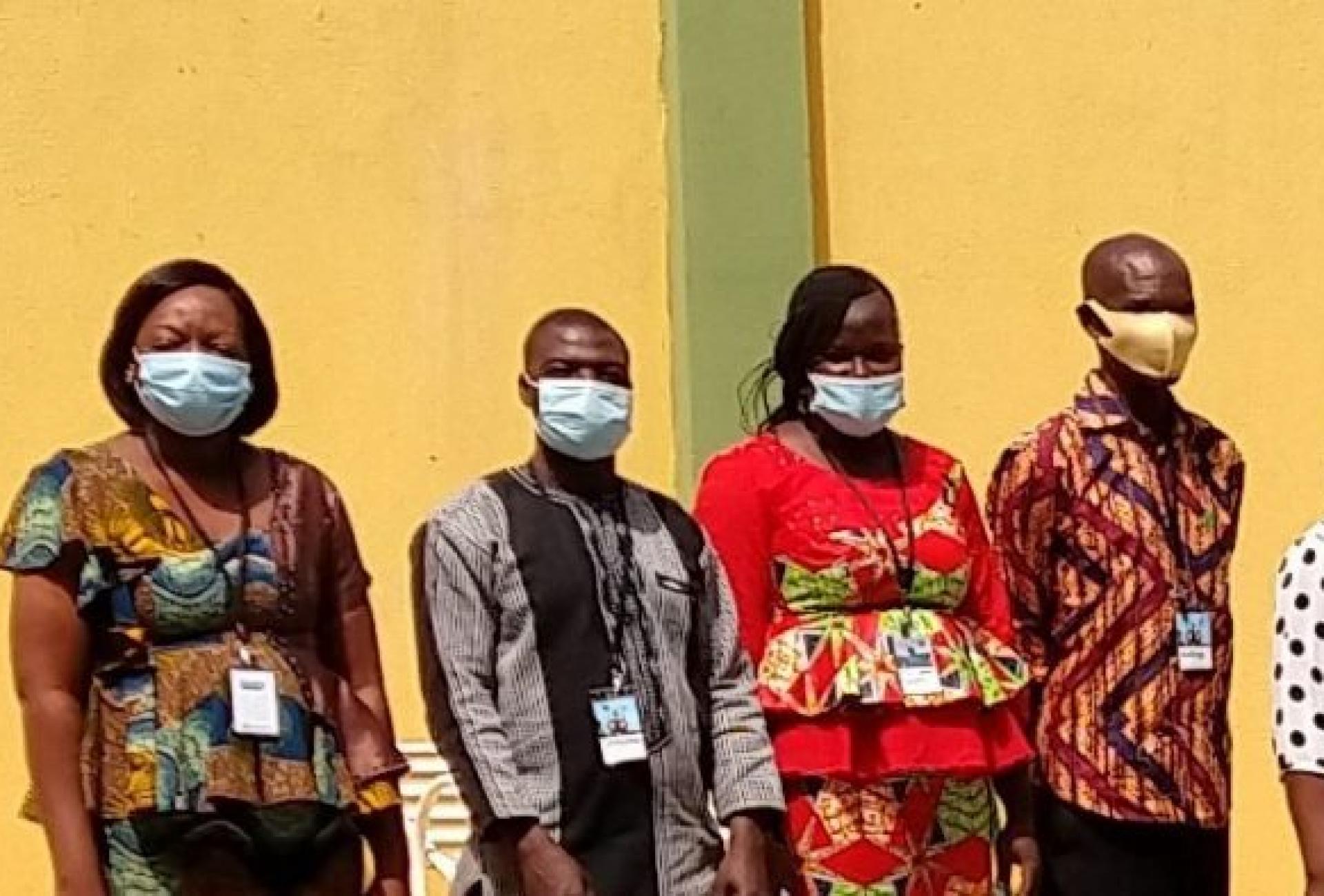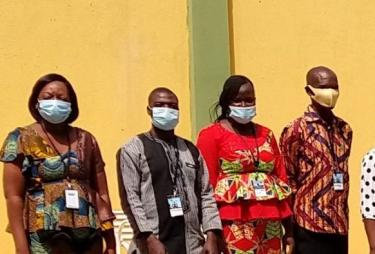 I did not understand many words because the training was held in French, but I understood the happy laughter and active participation that the training was successful. The participants were very happy to receive training in their own language. The atmosphere was good and created an open atmosphere, which meant that the participants dared to share their experiences. It was also appreciated that the trainer came from the region because he took examples from a context the participants recognized themselves in.
To summarize what the participants had learned, they had to develop an action plan for their organization. This makes it easier to follow when our partner organisations are working to improve projects and that they follow the guidelines within CHS.
It was ADRA Sweden, together with ADRA in Burkina Faso and SMC – Faith in Development, that arranged this training in Core Humanitarian Standards (CHS) for partner organisations to pmu, Erikshjälpen, Läkarmissionen and ADRA Sweden. The training was held in Ouagadougou with participants mainly from Burkina Faso, but also Niger and Mali.
Everyone involved thought a lot about Covid-19 and how it would be possible to carry out the training. We followed the recommendations closely and wore masks and used a lot of hand sanitizer.
Our partner organisations in the region were very grateful for the training and several of them asked when we would arrange the next training!
Martin Sjölander
Humanitarian coordinator
ADRA Sweden
Some reading tips:
We explain more about Core Humanitarian Standards in this article.
At our Learning Center you can read more about humanitarian work and resilience.