Swedish government decides to restore some aid allocations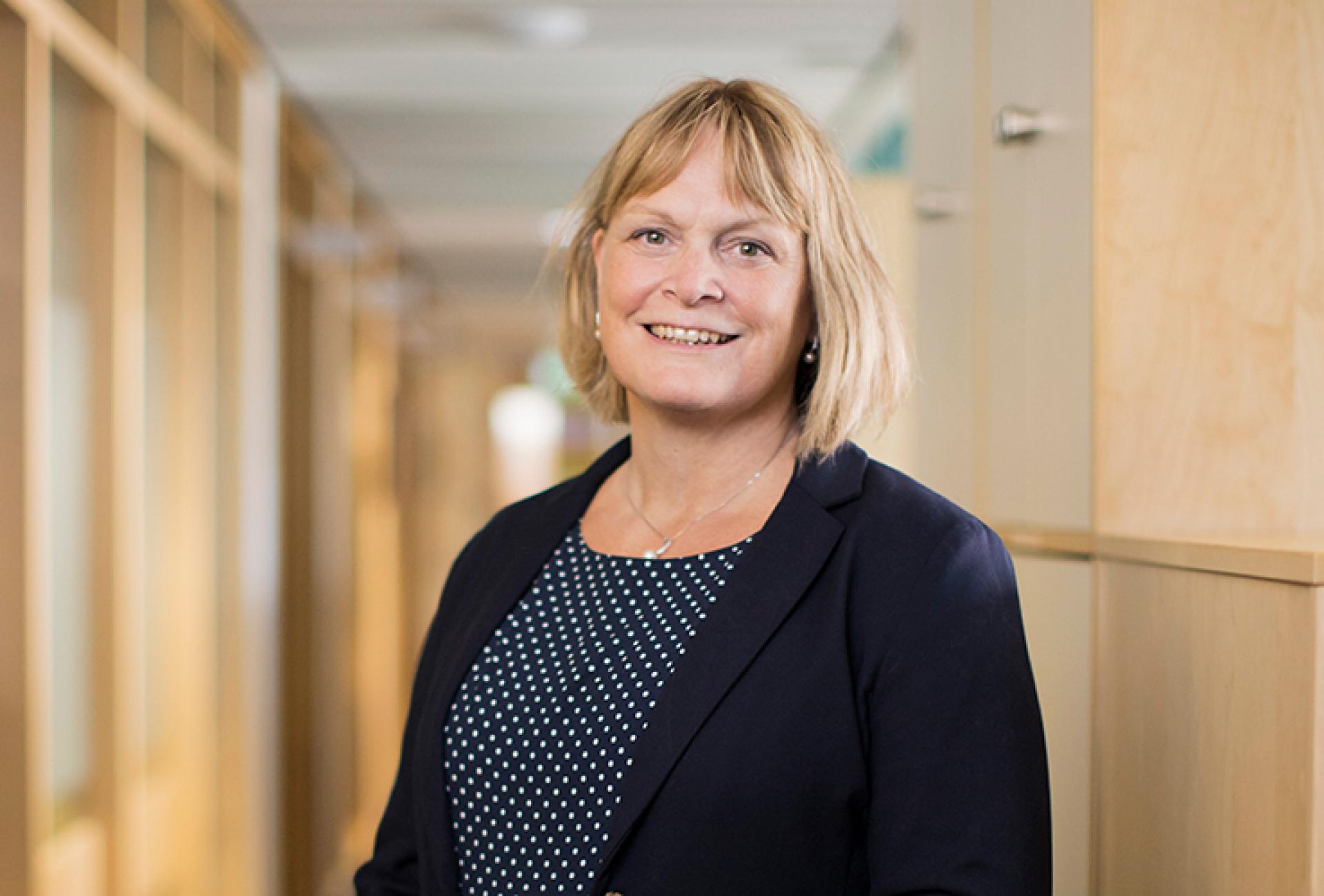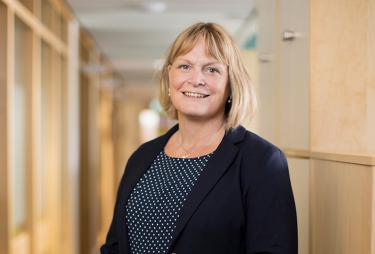 The Swedish Ministry of Foreign Affairs recently announced that it is returning funding to several areas of the budget for development cooperation. The reason is that the number of refugees from Ukraine is expected to be lower than a previous scenario. SMC hopes to restore payments to its affected member organisations with up to 90% of this year's grants.
"We are very relieved by the government's announcement – although we would have appreciated if it came earlier to save both Swedish organisations and our partners a lot of worry, extra work and delays that we know will have an effect also in the future," says Charlotta Norrby, Secretary General of the SMC.
Since April, the SMC and its member organisations have been preparing for a 39 percent reduction in this year's budget for development cooperation. After dialogue with both member organisations and Sida, the SMC board decided on May 30 on how the reduction would be handled. The SMC board will meet again in June to revise its decisions in light of the news from the Swedish government.
Hoping to restore work to near full capacity
"After that, we hope that our member organisations and their partners will be able to continue with their work in almost full capacity again. Our partners consist primarily of smaller civil society organisations that work with education, cooperatives and different ways to strengthen human rights and people's ability to contribute to democratic and sustainable development, says Charlotta Norrby. Reductions of the kind that the Swedish government previously announced would have hit them incredibly hard and we were afraid that some would even have had to close down.
It was on June 7 that the Swedish government decided to return SEK 555 million to the post in the budget for development cooperation from which the SMC derives its main funding: Support to organisations within civil society.
SMC is now in dialogue with Sida on details of how, when and how much of the budget that can be restored for the rest of the year. The original budget for SMC's work within this aid allocation in 2022 was SEK 213 million. At the same time, the reductions of a number of other aid allocations, such as the communications grant, remain. Within the communications grant, SMC has cut up to 24 percent of this year's original budget of just over SEK 11 million.