International work for resilience based on local ownership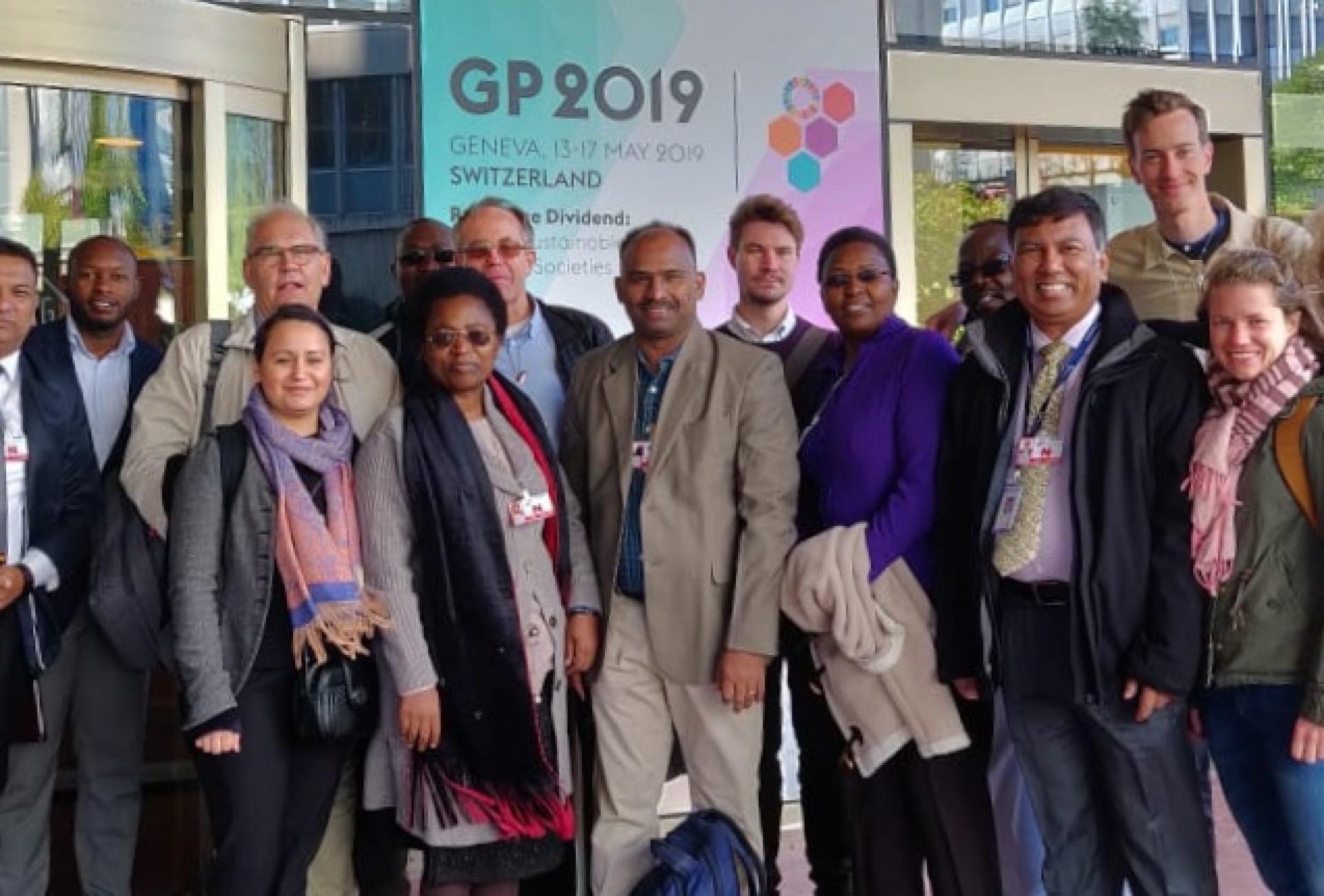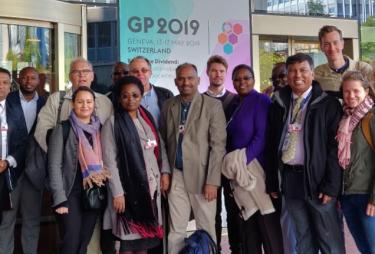 In May, the UN will hold the GP2022 conference with a focus on disaster risk reduction. SMC will participate with a delegation that has experience of both being affected and combating climate change.
Over the past five years, SMC's network has increased its understanding and capacity for resilience where for example crises can be managed and still lead forward. At the same time, climate change shows that more needs to be done.
Holistic green transition
"We must keep a strong focus on the environment, climate and resilience. Green transition is about securing the future of our planet, but it is also a theological question for many in our network," says Lennart Nolvall who works specifically with resilience at SMC.
Environment, climate and resilience are one of three main themes in SMC's new strategy. The SMC secretariat now has a working group that in the coming years will work specifically on these issues and connect them with religious literacy. The aim is to motivate a faster green transition both in the development cooperation that SMC supports, but also in how faith-based actors understand their responsibility for God's creation.
SMC will send delegation to Indonesia
This year, several international summits will focus on environment, climate and catatophic reduction. SMC's network is planning to participate in different ways. At the moment, SMC's working group is preparing a delegation of representatives from our network who together will travel to the UN's seventh Global Platform for Disaster Risk Reduction (GP2022) to be held in Indonesia on 23-28 May. The aim of the conference is to follow up on the implementation of the global Sendai framework for disaster risk reduction. The theme is From Risk to Resilience: Towards Sustainable Development for All in a COVID-19 Transformed World.
"Despite the long journey (which will be climate compensated), it is important that we participate so that UN representatives and different government representatives can learn from the real experiences that our partners have of climate change and how they can be counteracted locally," says Lennart Nolvall.
The most vulnerable must be involved
The overall goal of participation at GP2022 is linked to localization. It is about bringing about structural changes at local, national and international level so that local authorities, civil society and business are given the opportunity to lead the work for resilience, at both household and societal level.
"Sustainable development cannot be achieved without leadership at the local level. The most vulnerable people must be given the opportunity to participate, influence and make decisions about how their countries and the international community act because they are the ones who are first affected," explains Lennart Nolvall. He emphasizes that localization is one of the pillars of the strategy for disaster risk reduction that SMC supports in the Global Network for Disaster Reduction (GNDR).
SMC's secretariat is offering member organizations and their cooperating partners to be part of the delegation to GP2022 in Indonesia. The delegation will participate in the follow-up to the Sendai framework made in 2022 and make recommendations to accelerate its implementation.
Want to know more?
Does your organization want to be part of the delegation? Or do you want to know more? Contact Lennart Nolvall.
More international summits in 2022
In addition to the delegation to the GP2022 conference in Indonesia, SMC prepares participation in several international meetings during the year to network and show how climate work with local roots and religious literacy can lead forward.
2-3 June The UN Global Environment Conference Stockholm +50 with Sweden and Kenya as host countries.
31 August-8 Sep World Council of Churches in Karlsruhe, Germany
7-18 November Cop27 climate summit in Sharm el-Sheikh with Egypt as host country.