Severe cuts in Sida funds for 2023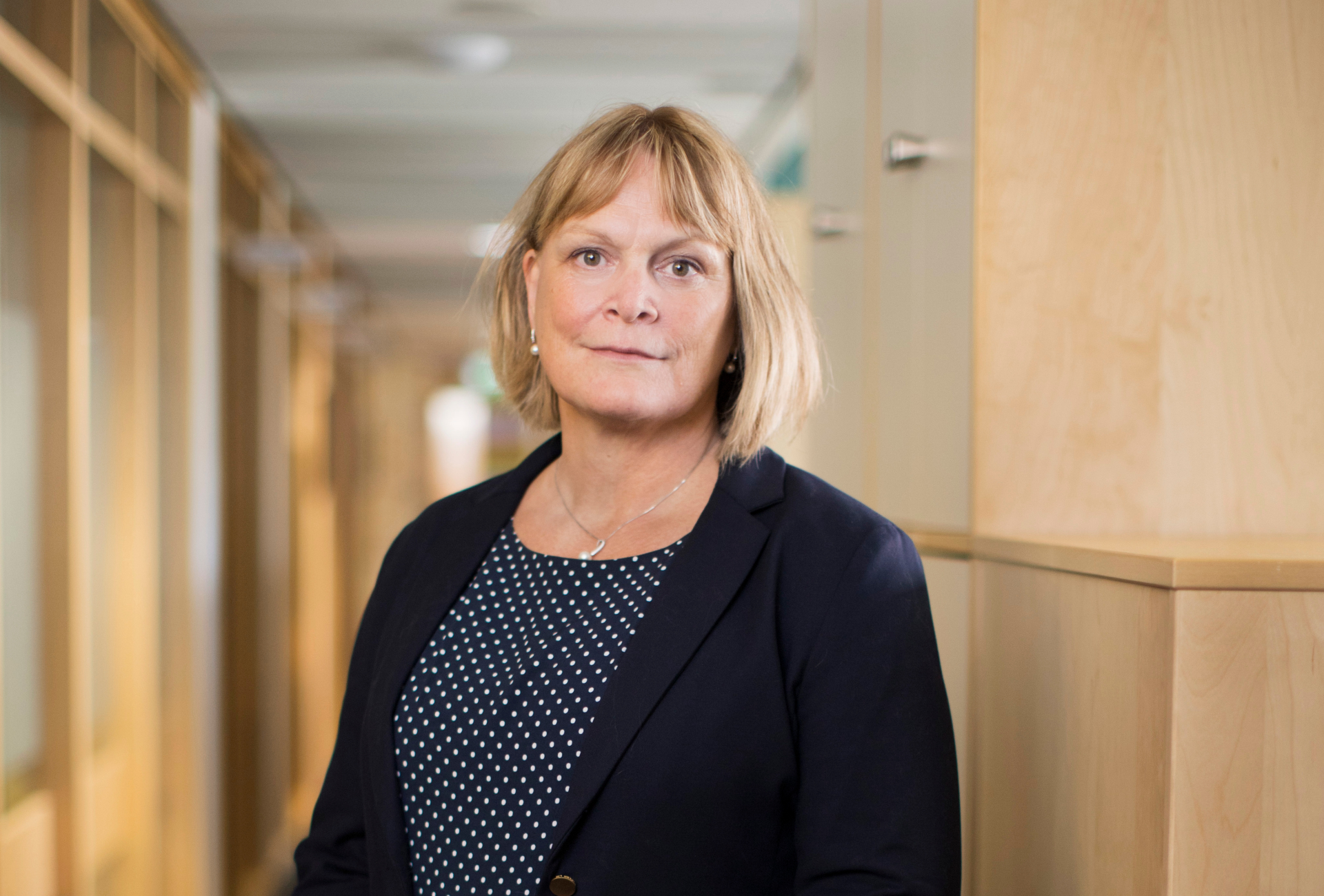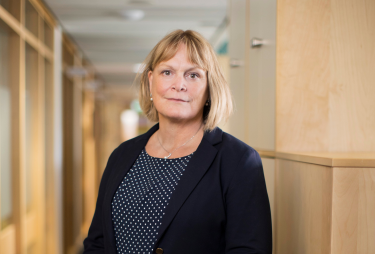 Sida has terminated the agreement with SMC regarding the information and communication grant due to the government's cuts for 2023. The notice affects nine ongoing projects and two planned ones. In addition, cuts are expected within other grants.
In its announcement, Sida writes that all organisations with funds within the grant for communication projects will receive 8 percent of the agreed grant. The sum that Sida and SMC had agreed on is SEK 11,369,394 for 2023, but it will now only be a fraction.
– These were means that created direct contact between some of the world's vulnerable and the Swedish public. The notice we have received does not even give us a chance to finish the projects we support in a responsible way, says Charlotta Norrby, general secretary at SMC.
It will now become more difficult to mobilize support in Sweden for, for example, human rights defenders in Latin America or South Sudanese young people who want to change their country and demand their rights. This at the same time as the government chooses to reduce support in other parts of the development cooperation grant as well.
Sida announced on Friday that they are terminating the agreement due to the government's allocation of SEK 20 million for the information and communication grant for 2023 in the regulation letter for Sida, compared to SEK 155 million for 2022.
SMC has an ongoing dialogue with Sida and its member organisations about the consequences of this.
– This week we will also participate in an information meeting with Sida about the changes to the grants that affect our member organisations. In addition to the information and communication grant, it concerns the so-called CSO grant for long-term development cooperation through civil society, says Charlotta Norrby.
Read more about SMC's work with:
Ett levande nätverk
Vårt nätverk sträcker sig över 110 år, 50 länder och 30 medlemsorganisationer i Sverige.