Becoming a member may take a while, but it's important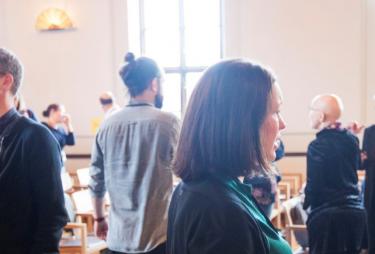 But we believe that, before you apply for membership, it's important for your organisation and ours to find a common platform through dialogue. The process of becoming a member may therefore take a while. Once we have received your application our Board will review it and the final decision will be made at SMC's Annual Meeting.
If your organisation is interested in becoming a member of SMC, please contact our Secretary General Charlotta Norrby.
Only Swedish organisations are entitled to be members of SMC and the following criteria must be met:
You must embrace SMC's core values and support our mission.
Your organisation must have a democratic approach, popular support and documented international cooperation from at least five years of development work.
You should be actively involved in SMC's activities, which means participating in meetings and being part of networks, committees and the Board.
All members must comply with the special requirements with respect to funds distribution where applicable.
You must pay a membership fee.