SMC Inspirational Day 2022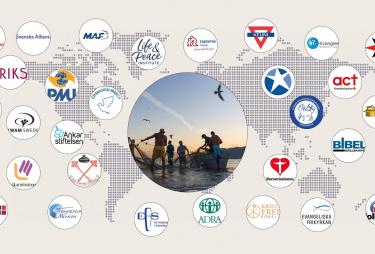 Stronger together!
– a network with belief in a better world
With international partners in over 50 countries, SMC is proud to be part of a fantastic network which puts faith in development. Our belief in a better world is at the core of our contribution to the global goals in Agenda 2030.
For this year's Inspirational Day we will highlight what we as a network can achieve together over the next five years. We will share examples and experiences but also listen to invited speakers with expertise on topics like partnership and innovation, green transition, and virtual project visits.
Invitations have been shared with all our member organisations with instructions for them to also invite their partner organisations from around the globe.
Registration is open until February 1st.
Invitation to SMC Inspirational Day 2022-02-07 as pdf.
Participating speakers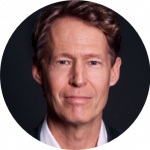 "How do we contribute to sustainable development through innovation and networking"
Alan AtKisson, Director of Partnership & Innovation, Sida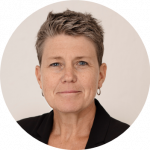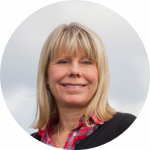 "Towards Green transition in the development cooperation and best practices"
Karin Lexén, Secretary General, Swedish Society for Nature Conservation & Anna Tibblin, Secretary General, WeEffect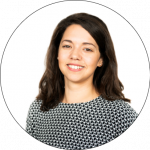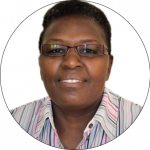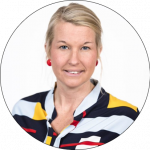 "The realities of green transformation – bringing voices from below to Stockholm +50"
Organisation: LM International (Läkarmissionen)
Speakers: Josephine Sundqvist, PhD, Secretary-General, Melanie Rideout, Global Sustainability Manager, Mary Githiomi Country Director, IAS Kenya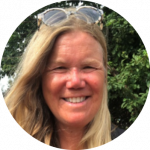 "Virtual project visits, the new normal? Lessons learnt from visits with Sida to our partners"
Ingrid Brauer, Vice Chairman, Ankarstiftelsen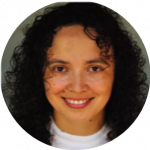 International guests: 
"Protection of the rainforest and biological diversity through advocacy work and local social audit groups"
Angela Maldonado, environmental activist and funder of Entropika, Colombia & Tomas Lafón, Projects director, Entropika
 Also contributing: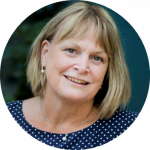 Charlotta Norrby, Secretary General at SMC