The power of exploring contexts together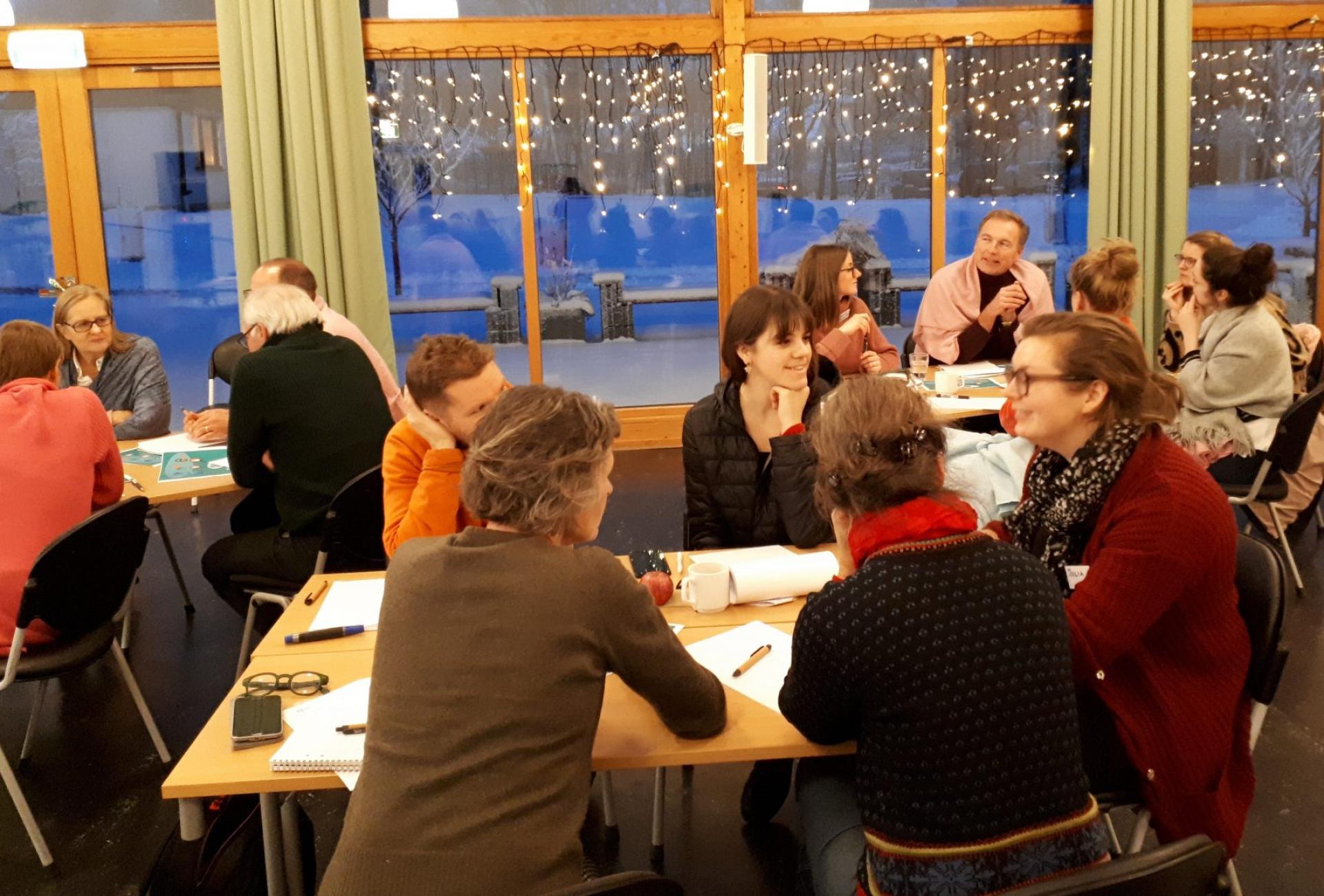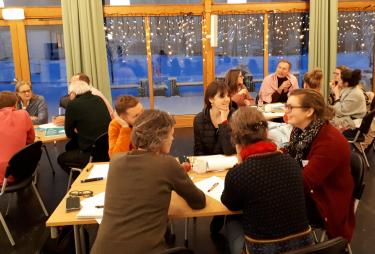 We had planned these two days' workshop for many months and we all know how desk officers are as participants, right? Sharp, critical and controlling. But when everyone had shared their expectations for the days, it turned out that all of us had a common purpose for attending the workshop. We wanted to learn more about context analysis and feel inspired and confident. It made me calm, and no storm blew up.
We got the chance to explore puzzling contexts together in forests of problem and solution trees, through research and discussions about the role of trust in understanding contexts, and by realising how important religious literacy is for achieving good and sustainable results. If we first thought that context analysis is about objectively describing what is observable, we now know that strong and personal relationships are the key to really understand the contexts we work in. It is people who make contexts full of life, challenges and solutions.
I need to revise my former understanding of what a desk officer mainly is. One part may still be our critical eye on the world, but we are also curious, eager to learn and real champions of building trust with colleagues, partner organisations, rights holders and duty bearers. Thank you all for participating and for sharing your unique stories and common dilemmas. For making it so easy and pleasant for us in the project team to host the workshop.
On my way home, I felt inspired by all of you, that we can do great things together. Once a year, we have the opportunity to be reminded of that. I hope to see you all again at next year's Handläggardagar! Until then, thank you for this time.