Making the most of feminist foreign policy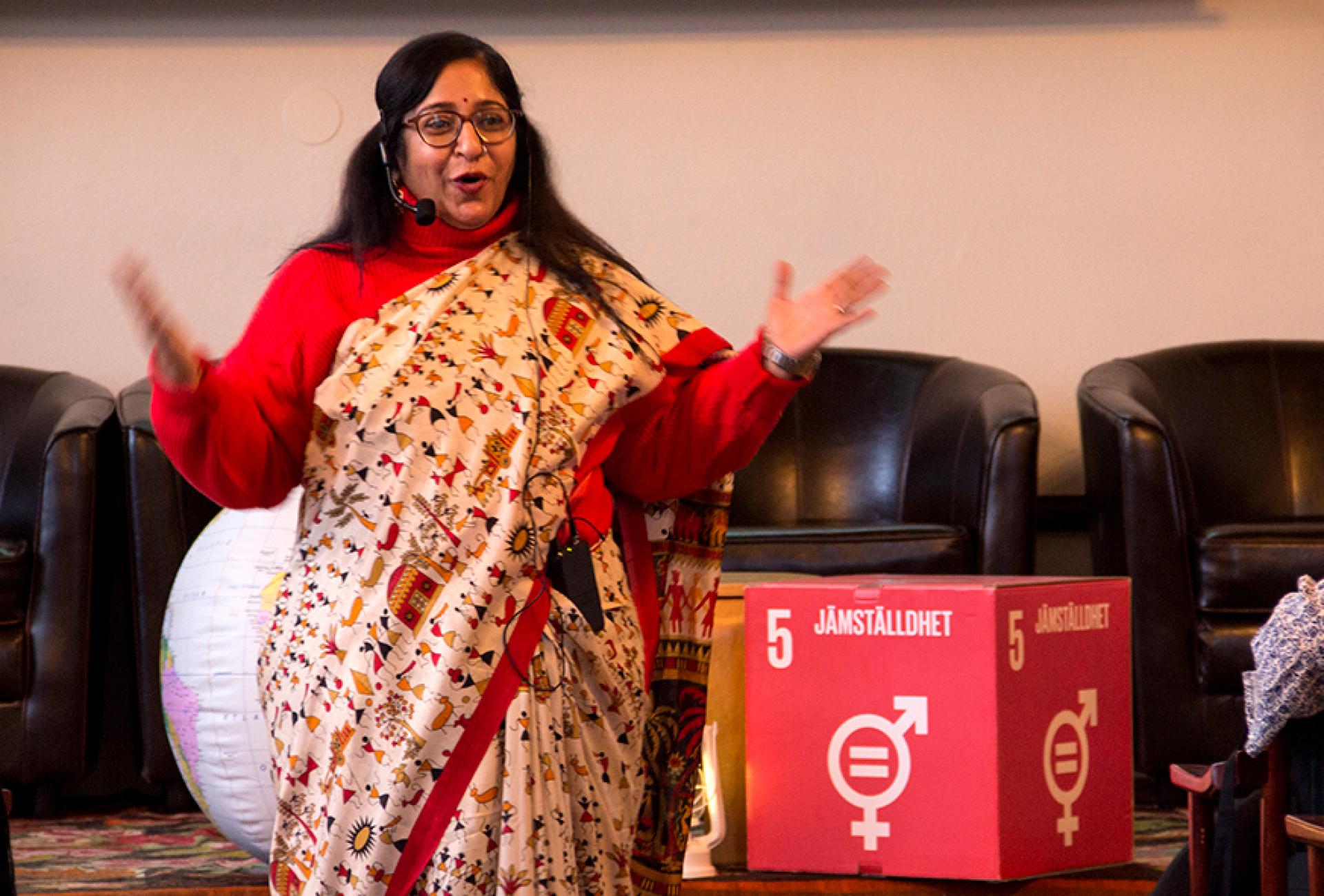 The SMC recently had the pleasure of hosting law and gender specialist Dr. Saumya Uma in Sweden. Dr. Uma has done extensive academic research on the correlation between women's rights and freedom of religion or belief (FoRB) in India and holds a position as assistant professor at Ambedkar University in New Delhi.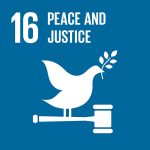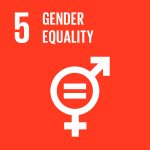 According to Dr. Uma, it is impossible to fulfil goals 5 and 16 of the Sustainable Development Goals unless we integrate our work on women's rights and FoRB.
While in Sweden, Dr. Uma met with our member organisations, the Swedish Ministry of Foreign Affairs and the Swedish International Development Agency Sida. Her message was clear: women's rights, gender equality and FoRB can only be achieved by adopting a holistic perspective that includes and addresses inter-linkages among these goals.
Freedom of religion or belief: a key in promoting human rights
Absence of freedom of religion or belief for women is an obstacle to gender equality. When a woman is denied the right to choose for herself what she believes in and how she wants to live her life according to this belief, there is a high risk that she consequently experiences violations of several other human rights, including (but not limited to) freedom of speech and expression.
Because FoRB is so closely interlinked with other human rights, it is a valuable tool in identifying and acting on synergies to improve women's rights. Some examples include sexual and reproductive health rights, marriage and divorce rights, property rights, right to adoption, custody and guardianship, as well as right to bodily integrity, agency and sexual autonomy of women.
Every context requires its own analysis
Dr. Uma praised the four R's in the Swedish feminist foreign policy, which emphasise women's rights, representation and resources based on the reality that women live in. She underlined the need to look both at the limitations and the realisation of FoRB in women's lives across the world. Each new context brings a new perspective on the four R's.
Dr. Uma encourages Swedish foreign policy's constructive work to ensure FoRB as a right for all at the EU-level. However, she highlighted the need for human rights advocates to be observant on the impact of FoRB and women's rights violations on both women from majority and minority communities in different contexts. Forces of patriarchy and religious fundamentalism affect the human rights of both sets of women, but in different ways.
Making feminist foreign policy a transformative force
Dr. Uma pointed out that women are often seen as practitioners and passive recipients of religion, while men are seen as agents and interpreters of religion. Even in Sweden, women have traditionally been church goers while men have been appointed ministers, priests and vicars. This perception of women as practitioners rather than agents needs to change.
A feminist foreign policy that is truly transformative can help achieve such a change by adopting a holistic understanding of FoRB as an inseparable part of the human rights package.
More information about Dr. Uma's work can be found here.